Contact Information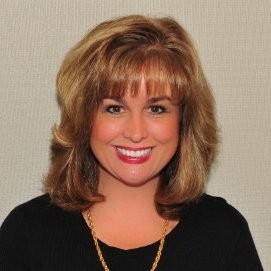 Erinn Stromberg, CCWP
Government/ Legislative Affairs Director
Ph: 262.544.4787
Em: 
legislativedirector@wishrm.org
Term start:  1/1/2021
---
Biography
Erinn Stromberg is Vice President of Human Resources at One Source Staffing.  She is a Certified Contingent Workforce Professional and also a member of the Waukesha Area Safety Council Leadership Group where she holds a position as Outreach Coordinator.  Erinn began her tenure at Engauge as a recruiter and now focuses on internal and external customers with regards to Human Resources.  Erinn's focus is on employment law, insurance benefits, worker's compensation/safety, internal recruiting/retention, employee engagement, career development and training.   Prior to working at One Source, Erinn was a national physician recruiter in Columbia, South Carolina and a national allied health recruiter.  Erinn is a UW-Madison graduate.  She resides in the Eagle/Mukwonago area and is married with three children.  Erinn is very excited to be involved with the SHRM family in her role as Legislative Director.  
---
Additional Information
Resources