Continuing Violation Theory: Admitting Evidence Which is Otherwise Untimely
By Attorney Storm B. Larson, Boardman & Clark LLP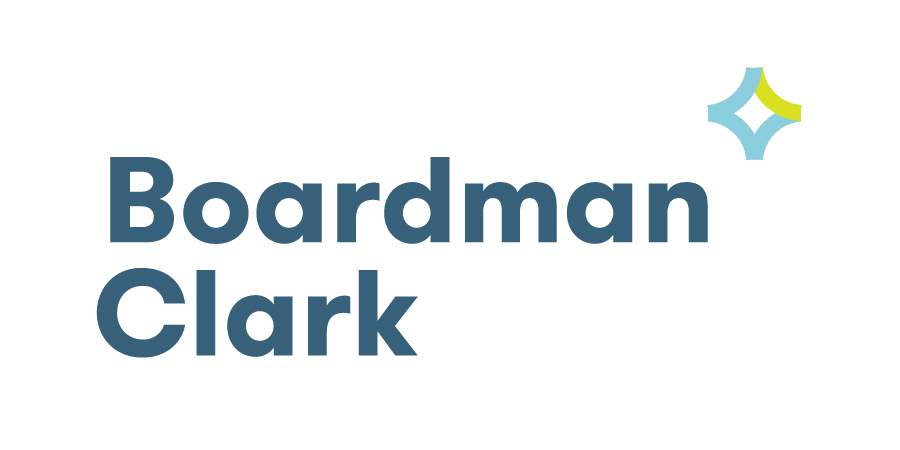 A recent decision from the Labor and Industry Review Commission (LIRC) clarifies how complainants can rely upon evidence of discrimination which falls outside the 300-day limitation period for discrimination claims. As most are aware, the WFEA generally prohibits complainants from relying upon acts of discrimination unless they occurred within 300 days of the date the complaint was filed.
However, there is an exception to this rule which allows complainants to rely upon acts of discrimination if those acts constitute a "continuing violation." A continuing violation can be established by showing that: (1) the complainant was subjected to a series of separate, but related discriminatory acts, at least one of which took place within 300 days of the filing of the complaint; or (2) that there was a continuing discriminatory practice, such as a formal workplace policy, against a class of individuals throughout a continuing employment relationship.
In Kraft v. Marshfield Clinic Laboratories, ERD Case No. CR202001968 (LIRC, 12/10/21), LIRC affirmed a finding of no probable cause because her allegations of disability discrimination were untimely and unsupported. The complainant filed her complaint on September 4, 2020 which made allegations occurring prior to November 9, 2019 untimely under the 300-day requirement.
On appeal to LIRC, the complainant argued that events which took place in 2010 were ongoing through November 18, 2019 and should have been admissible. Specifically, she alleged that her employer had previously refused to provide requested disability accommodations including rinsing sink basins, flushing the traps to remove bleach fumes, and running an exhaust fan to alleviate her migraine headaches. She further alleged that those refusals were related to a November 16, 2019 order of scented hand soap which, notably, she failed to allege even triggered her headaches. Therefore, the Commission held the hand soap was unrelated to the prior allegations and were properly excluded as untimely.
Although the prior acts were excluded in this case, this decision provides a reminder that even old acts of discrimination can sometimes be included if sufficiently related to a timely act of discrimination.