Federal Appeals Court Rules that Gender Dysphoria is a Disability Under the ADA
By Attorney Storm B. Larson
Boardman & Clark LLP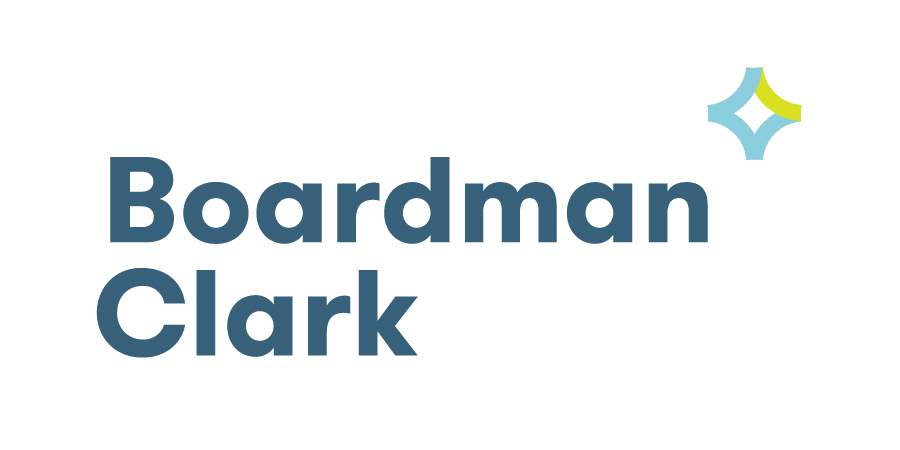 In a recent opinion, the federal Fourth Circuit Court of Appeals (which does not cover Wisconsin) ruled that gender dysphoria is a "disability" as that term is defined under the Americans with Disabilities Act (ADA). In Williams v. Kincaid, the Fourth Circuit clarified that while being transgender is not a disability under the ADA, gender dysphoria is. Therefore, employers who are covered under the ADA and subject to the 4th Circuit's rulings are prohibited from discriminating against individuals who suffer from gender dysphoria.
Gender dysphoria is a condition characterized by clinically significant distress due to an incongruence between a person's gender identity and their assigned sex. Many, but not all, people who are transgender have gender dysphoria. Medical treatments for gender dysphoria include hormone therapy, gender affirming surgery, and social gender transition, such as using a gender affirming name and dressing in a manner consistent with gender identity.
Although decisions from the Fourth Circuit are not binding on Wisconsin employers, state and federal courts which cover Wisconsin could decide to adopt the Fourth Circuit's reasoning in the future on this issue.