DOL Files Suit on Behalf of Employee Who Complained About COVID-19
By Storm Larson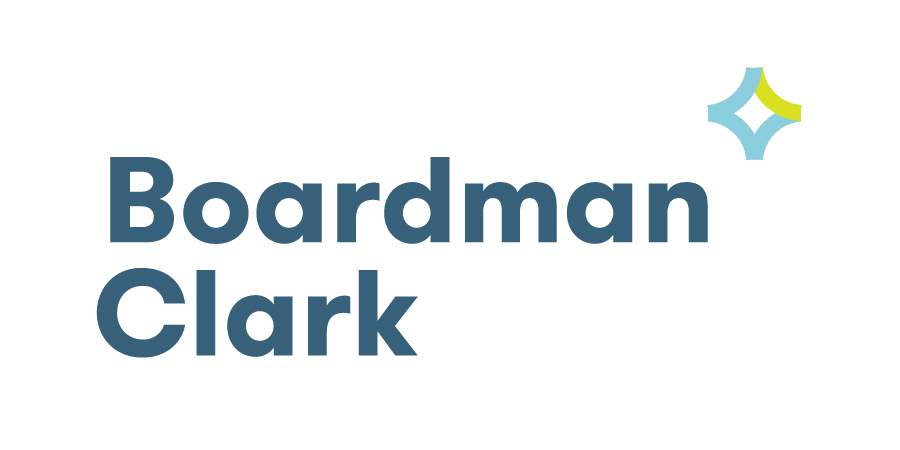 As employers continue to navigate the challenges presented by the COVID-19 pandemic, a new lawsuit filed by the U.S. Department of Labor ("DOL") demonstrates the importance of ensuring that employee concerns about COVID-19 safety protocols are being addressed appropriately. The lawsuit alleges that an employer in Austin, Texas unlawfully retaliated against an employee who complained about the employer's COVID-19 safety protocols in violation of the Occupational Safety Health Act ("OSH Act"). Although it is located in Texas, this lawsuit is an important signal to Wisconsin employers who are subject to the OSH Act and also because Wisconsin law protects employees from wrongful termination for opposing actions which are in violation of public policy. Being terminated for complaining about workplace safety concerns could give rise to a claim for wrongful termination under Wisconsin law.
The DOL lawsuit arose because an employee at a luxury car dealership in Austin, Texas complained to his employer about the company's response to positive COVID-19 cases in the workplace. The employee asked management to notify others that they might have been exposed to COVID-19, but management did nothing in response. The employee then emailed all company employees about the potential hazard associated with the positive test. Less than an hour later, the employee was terminated.
Upon review, the Occupational Safety and Health Administration ("OSHA") sided with the employee and determined that he had exercised his legal rights under section 11(c) of the OSH Act which prohibits retaliation against employees for asserting their rights under the OSH Act. OSHA therefore determined that he had been wrongfully discharged. The DOL filed a federal lawsuit in the U.S. District Court for the Western District of Texas, Austin Division seeking lost wages and benefits resulting from the termination, reimbursement for costs and expenses, compensatory damages, and exemplary or punitive damages.
Certainly, this lawsuit is important to Wisconsin employers who are covered under the OSH Act. However, it is also important from a state law perspective as well. This is because Wisconsin recognizes an exception to the general rule of at-will employment. This is called the "public policy exception." The Wisconsin Supreme Court has explained that "[t]he public policy exception to the employment-at-will doctrine is a narrow exception that allows at-will employees to sue for wrongful discharge if they are fired for fulfilling, or refusing to violate, a fundamental, well-defined public policy or an affirmative legal obligation established by existing law."
Statutes such as the OSH Act likely qualify as sources of public policy. Thus, employees who seek to enforce their rights under the OSH Act and are terminated in connection with doing so could also have a valid claim of wrongful termination under Wisconsin law. Employers are therefore well-advised to consult legal counsel if they wish to discharge an employee who has made complaints about the employer's COVID-19 practices in the workplace.