Disparate Impact Claims Remain Concern For Employers
By Storm B. Larson, Associate Attorney at Boardman Clark LLP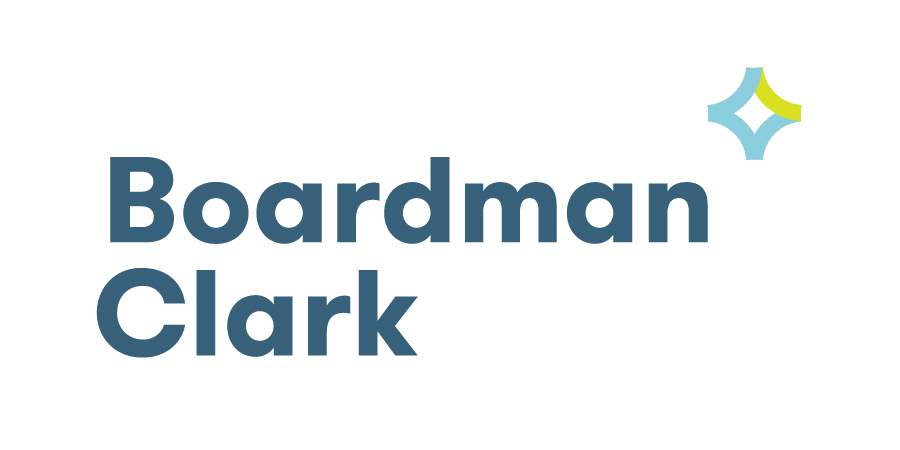 Title VII forbids intentional discrimination as well as neutral practices or policies which disproportionately harm a protected class of people. The first category of claims are called "disparate treatment" claims, and the second category of claims are called "disparate impact" claims.
Because disparate impact claims involve challenges to company policies, they often involve large numbers of employees. For this reason, such claims may be brought as a "class action." In a class action, one lead plaintiff represents the interests of other similarly affected plaintiffs who, collectively, constitute the class. All plaintiffs in the class must share "questions of law or fact" with each other. 
Recently, in Simpson v. Dart, the Seventh Circuit Court of Appeals (which covers Wisconsin, Illinois, and Indiana) held that a district court improperly denied class certification to three subclasses of Black job applicants who were not hired by the Cook County Department of Corrections. Using a disparate impact theory, the applicants alleged they were not hired because the neutral testing procedures disproportionately rejected Black applicants. In denying certification, the district court reasoned that there were not "questions of law or fact common to the class" as required by law.
On appeal, Mr. Simpson argued that three of the subclasses did present common questions of law and fact because they had all been eliminated by the same standard examinations. The Seventh Circuit agreed and explained that the plaintiffs had met their burden because they were all affected by the same allegedly discriminatory practice.
Simpson
underscores the need for employers to ensure that their employment practices and procedures—even if facially neutral—are not disproportionately impacting protected classes of people, such as women and communities of color. Because disparate impact claims can be brought as class actions, such claims may expose employers to steeper financial exposure and make defending such claims more difficult. Employers should therefore carefully evaluate their policies and practices to ensure they do not expose the employer to risk of a disparate impact claim.