Limiting Risk of FMLA Interference and Retaliation Claims
By Attorney Storm B. Larson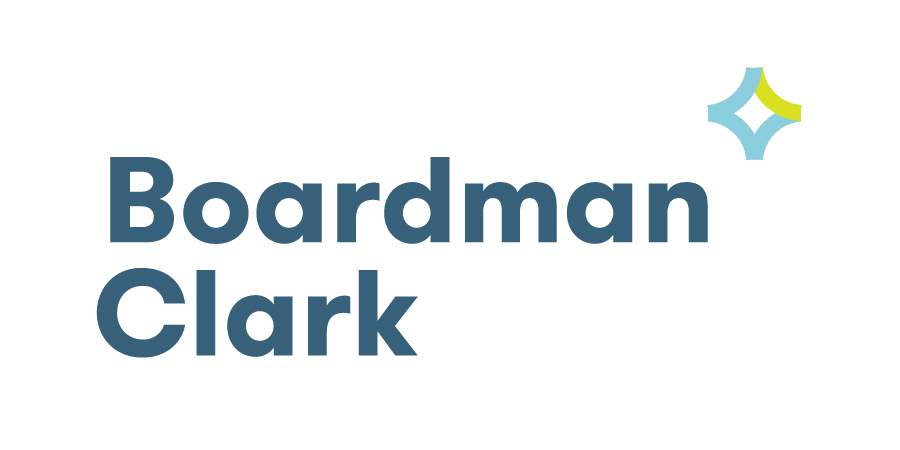 A recent decision from the Seventh Circuit Court of Appeals emphasizes the importance of consistently and thoroughly documenting an employee's performance issues if the employee is on a legally protected form of leave or has recently returned from legally protected leave. The case is Anderson v. Nations Lending Corporation.
Ms. Andersen worked as an Underwriting Auditor for a residential mortgage lender, Nations Lending Corporation (NLC) beginning in 2017. In her first year of employment, NLC noticed that Ms. Andersen had performance deficiencies and was making errors. Due to health issues, she took an extended leave from October 2017 to January 2018. While she was off work, NLC learned of additional performance issues and errors. In March 2018, Ms. Andersen began FMLA leave. While she was out on leave, NLC discovered even more errors in her loans. At that point, NLC began a formal investigation into Ms. Andersen's performance issues. Ms. Andersen returned from FMLA on June 11, 2018. On June 14, 2018, NLC completed its investigation and terminated her employment. She sued NLC for violations of the ADA and the FMLA.
The district court ruled in favor of NLC, and that decision was affirmed on appeal. The court held that NLC provided ample evidence of a non-discriminatory and non-retaliatory rationale for Ms. Anderson's termination. Ms. Anderson did not provide any evidence to refute NLC's rationale or demonstrate that the rationale was pretext for discrimination. Ms. Andersen did not contest that she made mistakes, nor could she demonstrate that NLC exaggerated the severity of minor errors. She also couldn't establish any impropriety or shortcoming in NLC's investigation. Therefore, the court held that Ms. Andersen's claims failed as a matter of law.
Employers are often hesitant to terminate employees for poor performance or conduct reasons that are discovered while employees are on legally protected leave. While such situations should be handled cautiously, employers should not hesitate to investigate significant performance or conduct issues that arise, even if they arise or are discovered while an employee is on protected leave. Employers should nonetheless be aware that the timing of an adverse employment action may increase the risk that employees bring discrimination and retaliation claims. Therefore, employers should work with legal counsel and conduct a carefully documented and thorough investigation of the employee's performance and misconduct issues. This will reduce the risk of a successful claim of discrimination or retaliation.