7th Circuit Clarifies Scope of FMLA Interference Claims
By Attorney Storm B. Larson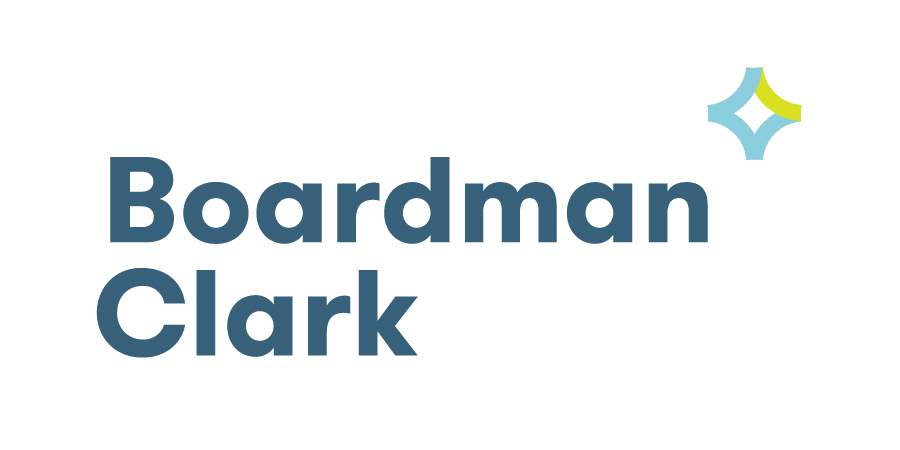 The proper handling of employee requests for federal FMLA leave remains an important issue as employers emerge from the heights of the COVID-19 pandemic. A recent decision from the Seventh Circuit emphasizes the legal risk that requests for FMLA leave can entail if not handled properly.
In Ziccarelli v. Dart, the court clarified the scope of what an employee can allege to trigger an interference claim under the FMLA. The court held that an employer does not need to actually deny an employee's request to trigger an interference claim. Rather, threatening to deny the request may be sufficient. This case involved an employee who sought treatment for PTSD and attempted to use FMLA leave. The employee had previously used some, but not all, of his available leave under the FMLA. When he requested to use his remaining leave for additional treatment, he alleges that his employer threatened to discipline him, which he understood as a threat of termination. The employer disputed that characterization of what was said. Ultimately, the employee did not take leave and retired instead.
On summary judgment, the court of appeals concluded that the employee had presented enough evidence from which a reasonable jury could find a violation of the FMLA's protections. Specifically, the court  determined that it was sufficient for the employee to allege that he was threatened with discipline as a result of his request which was enough to state a claim for FMLA interference.
Ziccarelli
serves as a reminder that employers must be careful with their messaging surrounding FMLA leave. Furthermore, the employer and employee both hotly disputed what was said during the verbal request for leave which further underscores the necessity of clear documentation of leave requests. Disciplining or threatening to discipline an employee for requesting FMLA leave may be enough to trigger a violation of the law's protections.