Complying with the Pregnant Workers Fairness Act
The Pregnant Workers Fairness Act (PWFA) goes into effect on June 27, 2023.  Under the PWFA, employers must provide reasonable accommodations to qualified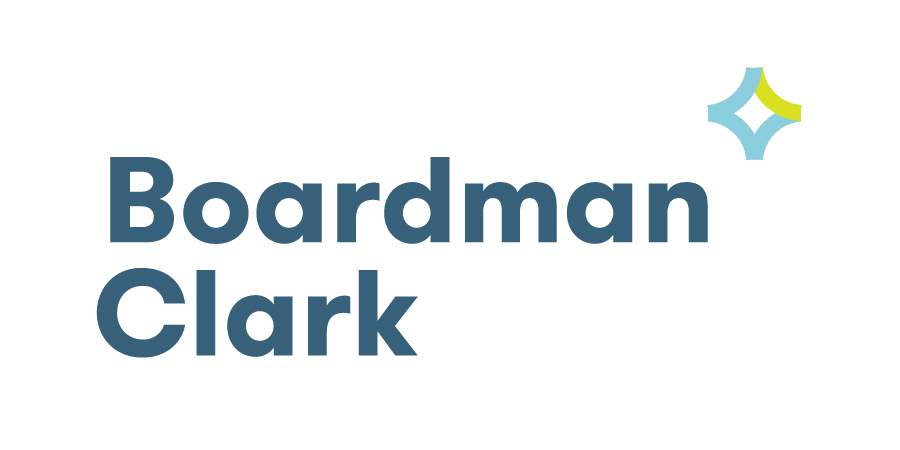 employees who have known limitations due to pregnancy, childbirth, or other related medical conditions, unless the employer can show that providing such an accommodation would result in an undue hardship to the employer. 

Unlike under the American with Disabilities Act (ADA), employers must even consider reasonable accommodations related to the essential functions of such an employee's job, provided those accommodations do not present an undue hardship to the employer. The interactive process to determine potential reasonable accommodations under the PWFA will likely look similar to the interactive process used for employees with disabilities under the ADA. However, to receive accommodations under the PWFA, employees need not have an underlying disability.  Specific accommodations, which should be determined on an individualized basis for each employee, might include flexible work hours, additional break times, and more convenient parking. Additionally, under the PWFA, an employer cannot require an employee to take leave as an accommodation if another reasonable accommodation could keep the employee working.

The EEOC has already issued an initial FAQ on the PWFA, which is available at https://www.eeoc.gov/wysk/what-you-should-know-about-pregnant-workers-fairness-act. The EEOC will also be issuing formal regulations by the end of the year.  If you have questions about complying with the new requirements of the PWFA, you should reach out to your legal counsel.