WI SHRM 2022 
State Conference

October 12 - 14, 2022


Kalahari Resort, Wisconsin Dells, WI
2022 State Preconference Speakers
Myra D. West  |  Michel Bolender  |  Nina Ferrero  |  Bob Gregg, Jennifer Mirus, Doug Witte


Wednesday, October 12, 2022 – Myra D. West
1:00 – 4:30 p.m. 
"Psychological First Aid"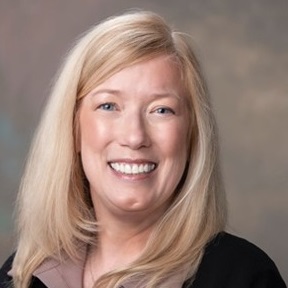 Changes in an organization are inevitable – whether it's as large as a company merger or as small as new technology to learn and implement, change can be difficult for employees to process. When leading a change within your organization, it's important to be aware of reactions employees may have, and be prepared to support them through the change process.

Psychological first aid is a concise set of strategies patterned after medical first aid that aim to proactively respond to challenges employees deal with when faced with change.

Learning Objective 1: Attendees will learn how to approach change within their organizations with a strategy and a plan, using the concepts and tenets of psychological first aid.

Learning Objective 2: Attendees will learn how the concepts surrounding psychological first aid can help them as leaders to establish connections with employees, and how to incorporate strategies for self-care and conversations about wellness.

Learning Objective 3: Attendees will learn about the three main tenets of psychological first aid: look (observing and recognizing stress and distress reactions), listen (establishing connections and gathering information), and link (sharing information about helpful resources).


Wednesday, October 12, 2022 – Michael Bolender
1:00 – 4:30 p.m. 
"I WIsh I Knew That..."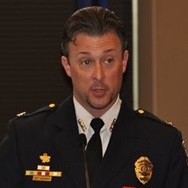 This is an active shooter demonstration like you have never seen. You will begin discussing prevention concepts along with past attackers warning behaviors and then move into a group threat assessment as part of our Prevention Course Overview. Second, the course will discuss response strategies and culminate with a hands-on practical of how to defend yourself from an armed attacker. Lastly, emergency medical personnel will not only tell you how to treat those injured, but you will practice these skills in hands-on practical skill drills.   


Learning Objective 1: How to conduct a threat assessment and identify what to look for to prevent an attack.

Learning Objective 2: Learn and apply in a practical exercise the A, B, Cs of defending yourself and others against an armed threat when no other alternative exists.  

Learning Objective 3: Learn and apply how to pack a wound and utilize a tourniquet - The wounds most seen in an active shooter attack.

Capt. Bolender has over 30 years of law enforcement experience. Coupled with being involved in 2 active shooter events, he and his team created a unique, three-pronged, full spectrum active shooter program that will elevate any current active shooter training or policy. 

Wednesday, October 12, 2022 – Nina Ferrero
1:00 – 4:30 p.m. 
"A Culture of Productivity"

Productivity typically elicits a standard definition of increased output, and it's typically executed by asking employees to work harder and longer hours. However, true productivity - from an organizational perspective where human behavior is involved - is far more complex than just: increased output.

Why aren't organizations more productive, even when it's a constant conversation and need?

Learning Objective 1: To identify the four core pieces of productivity, and to understand how they must be woven into the everyday culture of an organization in order to be effective.

Learning Objective 2: To identify the two core problems that contribute to lacking productivity, and to understand how to prevent these problems by implementing very specific, key solutions like: properly communicated vision, goals, and 90-day plan; a productivity methodology that is adhered to, actively discussed, and people are held accountable to; a deep understanding of behavioral and mindset shifts to be proactively and constantly coached; and more.

Learning Objective 3: To understand the true cost of avoidance by not pursuing a culture of productivity.

With 20 years of history as both a corporate executive and business owner, Nina has found that the underlying factor is extreme productivity is Leadership, knowing how to fully infuse it into its culture. Nina is a Wisconsin native who has worked nationwide, specializing in people-leadership in multiple fields.
Wednesday, October 12, 2022
1:00 – 4:30 p.m. 
"Breaking Through the Legal Maze—Ready for the Future—The Annual Employment Law Overview"
The concept of "normal" doesn't really exist in employment law because our workplaces continue to evolve.  And after two years of living through a pandemic, for many of us there will be no "getting back to normal.".  But even if there is no return to "normal," we must acclimate to how our workplaces are functioning now and into the future. You need to understand the significant legal developments, new standards, and trends to be prepared for the future of your workplace.  This program highlights three areas:

Legal Update—Key Lessons to be Aware of and Prepare for
Recent laws and new regulations affecting your operation

Significant employment law cases, including the "most unusual cases of the year"

Coming attractions and trends you should be ready for

Best practices and practical guidance
This session addresses key developments and "red flags" issues for the future.

Developments and New Standards in Disability Law

The words of the disability law statutes may not change, but the courts, the ERD and the EEOC have significantly changed how they interpret the disability laws.  The concept of "reasonable accommodation" and "interactive process" have changed and expanded especially in the last year.  Learn what's new and how to navigate through difficult disability situations.

The Growing Liability in Background Checks and New Conviction Record Law Developments

In today's tight labor market, employers are scrambling to fill positions.  Of increasing attention is the proper use of background checks.  It also frequently involves navigating arrest and conviction record issues.  The Wisconsin Supreme Court's decision in Cree v. LIRC has refined the analysis employers must use.  This session will review and explain the current state of arrest and conviction record law in Wisconsin, and discuss background check process and pitfalls, including the FCRA (Fair Credit Reporting Act), a growing area for litigation and liability for Employers.
---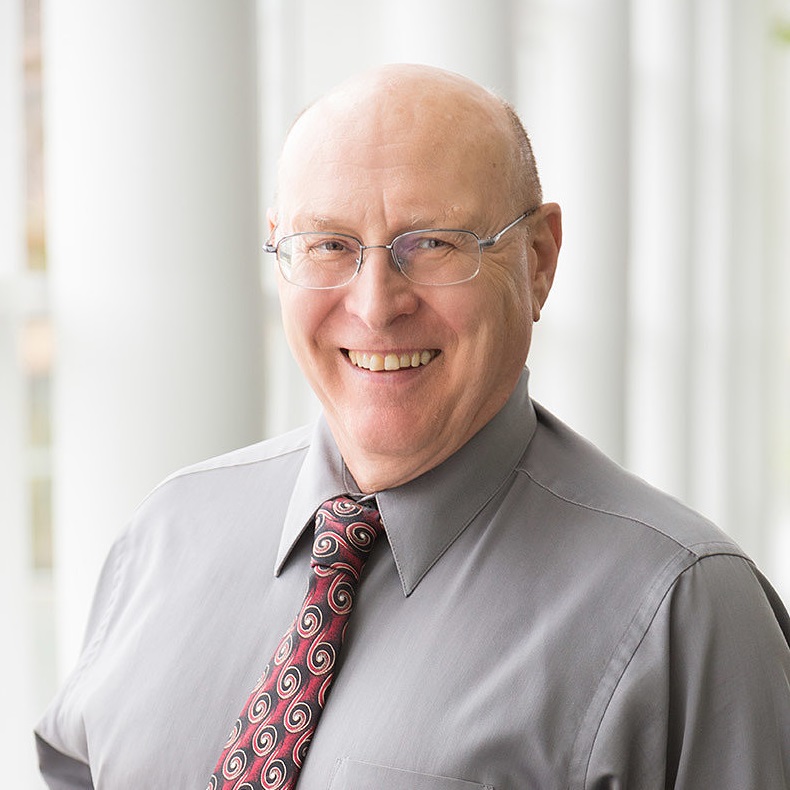 Bob Gregg, Co-Chair of the Labor and Employment Law Practice Group at the Boardman Clark Law Firm in Madison, Wisconsin, has been representing employers for over 30 years in a wide variety of litigation, including discrimination claims, wage and hour suits, FMLA, ADA, equal pay, employment contract and compensation cases.  He has designed employment handbooks and effective workplace policies and procedures for numerous private and public employers.  Bob's career has included canoe guide, carpenter, laborer, Army Sergeant, beer taster, social worker, educator, business owner, Equal Employment Opportunity officer, and employment relations attorney.  Bob has conducted over 3,000 supervisory training programs throughout the United States.  He is a member of the National Speakers Association, SHRM, the American Association for Access, Equity and Diversity, and served on the Board of Directors of the Department of Defense Equal Opportunity Management Institute Foundation.  Bob is an honors graduate of West Virginia University Law School. 
---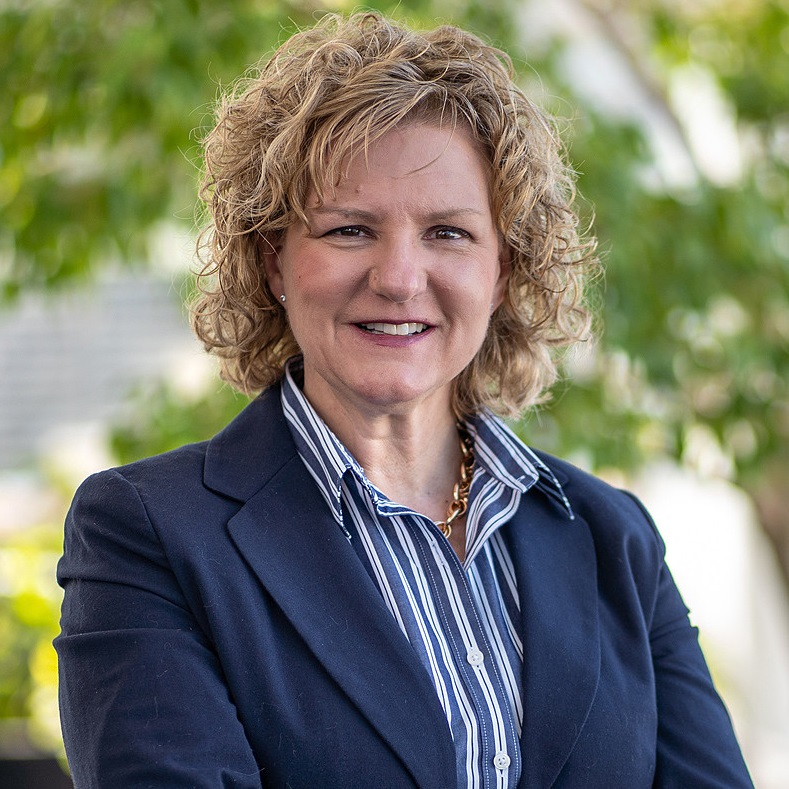 Jennifer S. Mirus is a partner and Co-Chair of the Labor and Employment Law Practice Group at Boardman Clark in Madison, Wisconsin.  Jennifer represents employers in all aspects of employment relations, including hiring, discipline and terminations, wage and hour issues, discrimination, ADA, FMLA, and harassment.  Jennifer has extensive experience negotiating and drafting employment contracts, non-compete agreements, and employee handbooks.  Jennifer's experience also includes conducting workplace investigations and human resources and management trainings for clients of all sizes.  Jennifer is an honors graduate of the University of Wisconsin Law School.
---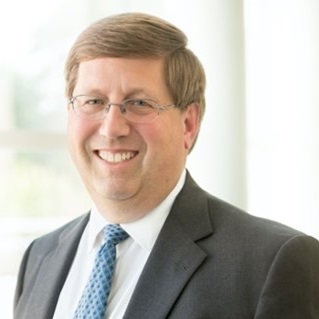 Doug Witte is a partner in the Labor and Employment Law Practice Group and Chairs the School Law Practice Group at Boardman Clark in Madison, Wisconsin.  Doug has over 30 years of experience representing private and public sector employers in all aspects of labor and employment law.  This includes advising employers on union issues, defending employers in NLRB representation and unfair labor practice proceedings, and representing public and private employers in collective bargaining negotiations and contract administration issues.  Doug has advised many employers on day-to-day practical employment issues including hiring, discipline and terminations, wage and hour issues, discrimination, and harassment.  He has represented employers in audits by various government agencies and is a frequent speaker to employer groups on labor and human resources issues.  Doug is an honors graduate of the University of Wisconsin Law School. 
WI SHRM is committed to keeping our conference as green as possible. We make an effort to provide all information electronically. We hope to limit use of excessive paper by offering electronic conference materials such as the conference schedule, speaker information, accommodation and travel information, and more. Please consider accessing information electronically before printing. We appreciate your efforts towards keeping the conference green as well!