WI SHRM 2022 
State Conference

October 12 - 14, 2022


Kalahari Resort, Wisconsin Dells, WI
2022 State Conference Keynote Speakers
Greg Hawks   |     Dima Ghawi
|    Paul Wesselmann
Thursday, October 13, 2022 – Greg Hawks
8:00 a.m. – 9:15 a.m. 
"Navigate Workplace Rapids"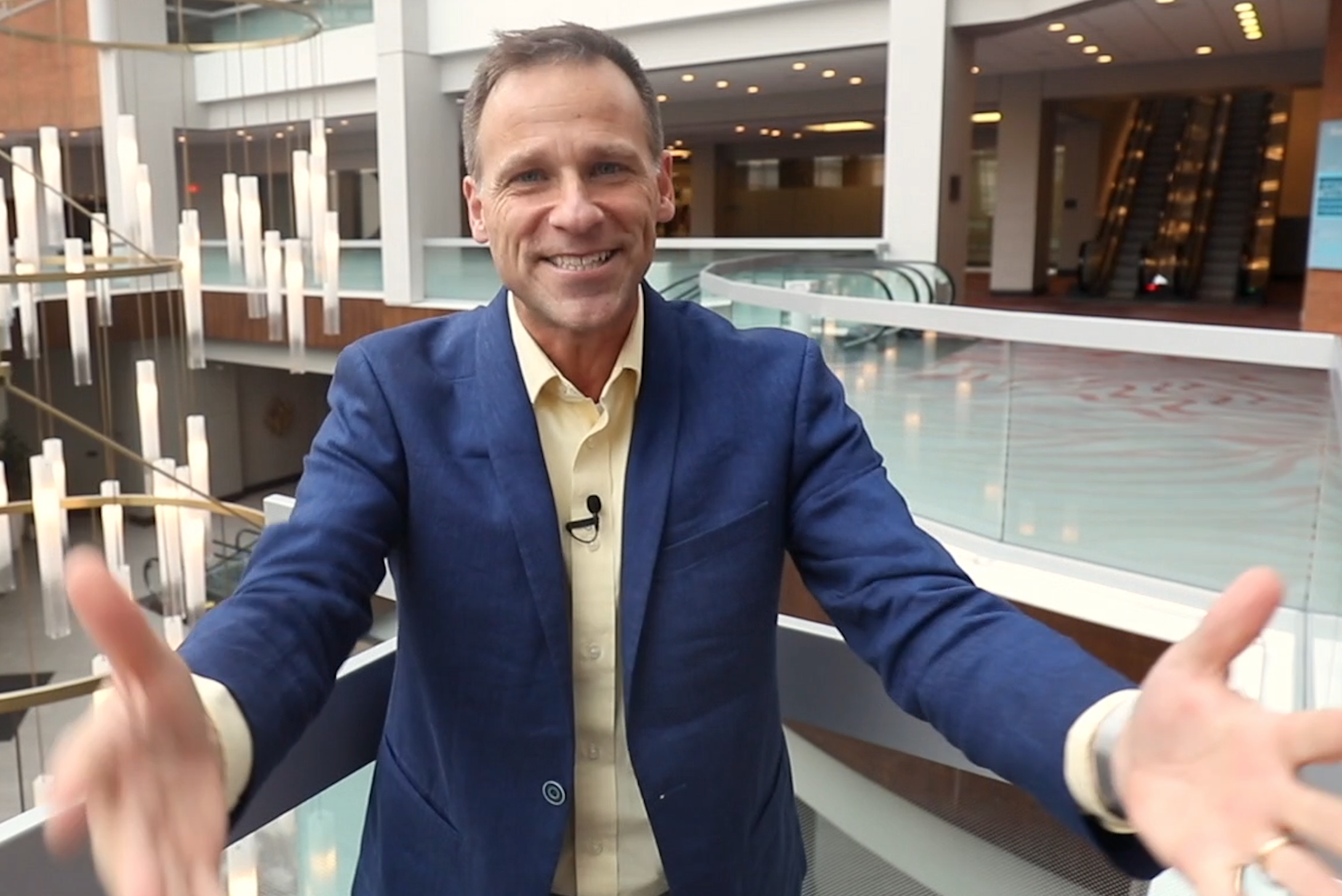 Attendees will learn how to love obstacles, thrive under pressure and embrace the one crucial characteristic for succeeding when change unexpectedly occurs.

There are three unique elements that create rapids in a river: Pressure, Obstacles and Terrain Change. Those same three appear with force in our work environments today instigating change. They can crush us or create an adventure. Staying in the raft and navigating the difficulties they each create takes skill, teamwork and perspective.
There are two aspects to the river: Above and below the surface. The same is true with us. What's going on around us and what's transpiring inside of us when change is disrupting our lives. This message will also offer discernment for addressing both.
With enthusiastic wit and wisdom, Greg brings alive the whitewater experience with his raft on stage with him. The river is just like work. It continually flows with unforeseen treachery and offers new challenges daily. (He gives away the raft at the end of the message).
OBJECTIVES
Learn how to make pressure work for you in your work life.

Gain perspective on how to love obstacles.

Learn how to hold onto hope when the bottom drops out.

Understand how to combat worry.
As a

Corporate Culture Specialist,

Greg

shapes

environments

where

everyone

gets to

contribute

their

best

daily!

For two

decades

he has

mentored

leaders, developed teams, crafted culture

and and

empowered employees.

As a

Keynote Speaker,

he is an

enthusiastic

character.

His

style,

wit and

energy

consistently

capture

the

attention

and

imagination

of

audiences.

His

forward thinking contributes

 

fresh

perspectives

that

work.

He's

annoyingly optimistic,

contagiously

energetic

and

slightly

mischievous.

People

tend to like him. As a

Virtual

Conference Producer,

he

shapes

an

entirely

different landscape. Designing

the

days,

providing production, hosting

the

event, working

with

speakers

and

vendors

- Greg

fashions

turn-

key

experiences

that

produce

a

virtual conference rivaling

in-

person gatherings!
Friday, October 14, 2022 – Dima Ghawi
8:30 a.m. – 9:45 a.m. 
"How to Manage Resistance to DEI"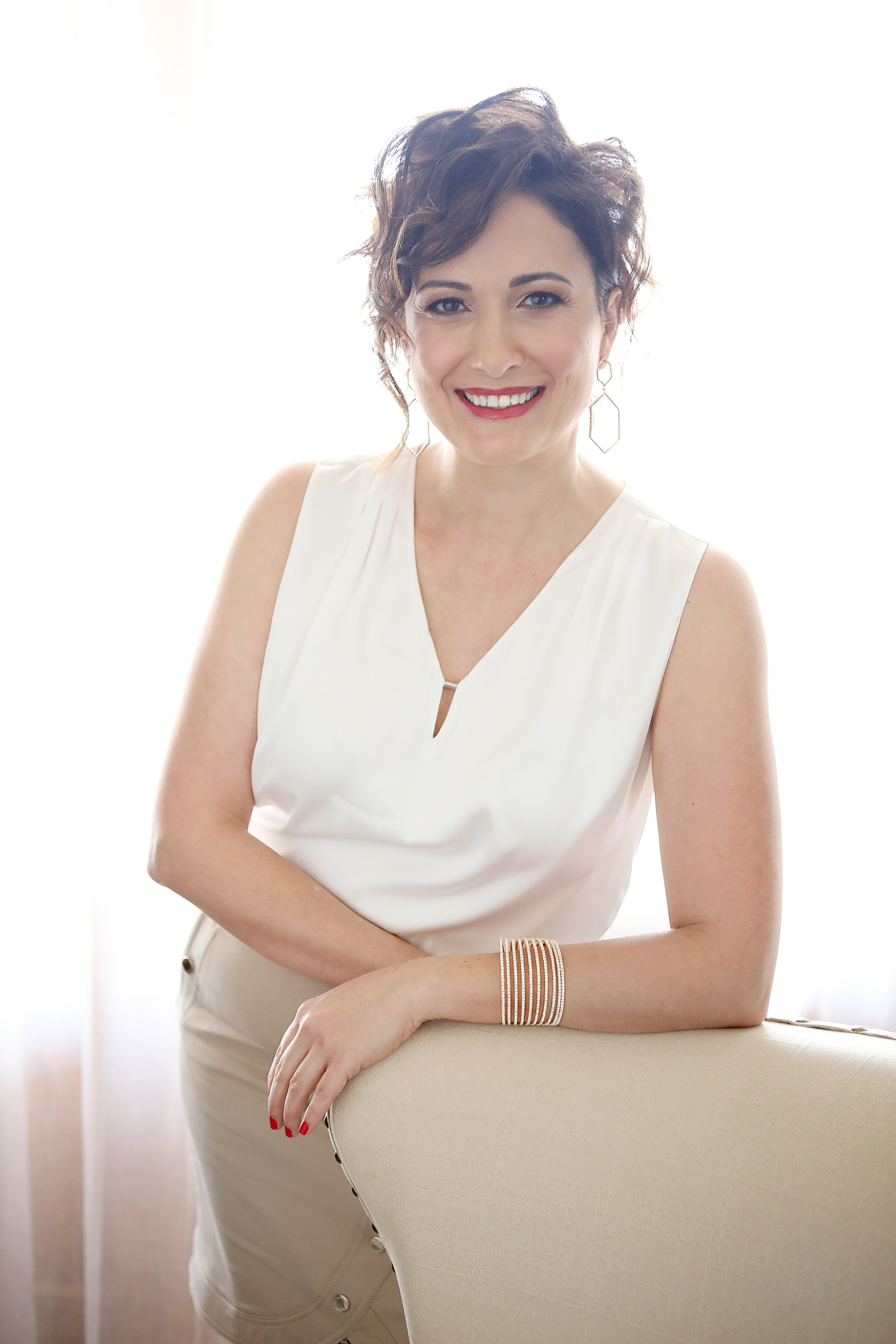 Through storytelling and personal narratives, Dima guides the attendees to address common workplace resistance to DEI. She deconstructs these conscious and unconscious biases and demonstrates how to address them in order to build a safe and inclusive workplace culture. Dima shares specific tips that equip the attendees with the tools needed to overcome the leadership team's resistance to DEI initiatives, helping ensure that the positive ripple effect of DEI can expand across all their organization's levels.
Dima Ghawi is a Jordanian American award-winning author, leadership keynote speaker, and a three-time TEDx speaker. She is the founder of a global talent development company with a primary mission for advancing individuals in leadership. Through keynote speeches, workshops, training programs, and executive coaching, Dima has empowered professionals across the globe to develop critical business skills and expand their leadership potential. In addition, she has provided guidance to business executives to help them understand the value of gender diverse leadership, and to develop a multi-year plan for advancing quality leaders from within the organization.
Dima draws from two decades of corporate experience leading global teams and developing future leaders worldwide. She has worked across the United States, Europe, Asia, Middle East, and Africa for several Fortune 100 companies including IBM, Merrill Lynch, and Intuit. Through her work, she has honed a keen expertise in developing leaders to meet the demands of the global workforce. For more information, visit 
DimaGhawi.com
and 
BreakingVases.com
.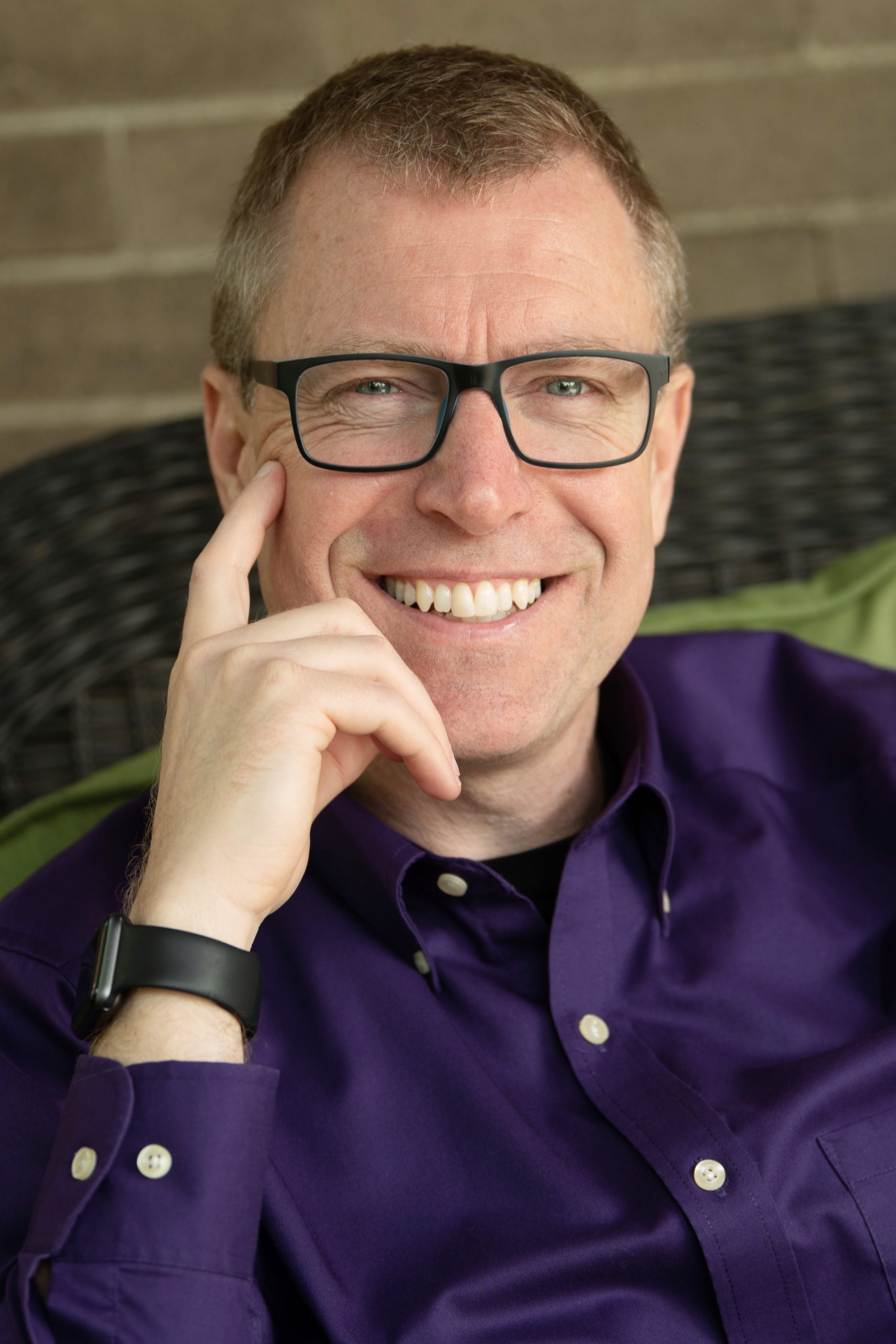 As we wind down our time together, we've asked one of the warmest, most engaging speakers we've encountered to help us wrap up our time together with a big wave of ponderous inspiration.

As HR professionals, we've spent the last three years learning how to do MORE with LESS and wearing multiple hats with fewer staff as we bounce back from Living in the Time of Covidia.  This session will provide a unique combination of energy, inspiration and practical ideas-you'll leave this session with a refreshed attitude and a handful of specific actions to manage all the STUFF that will be waiting for us when we get back to work next week.


During our time with Paul, we'll explore four pillars of resilience to help ourselves and others survive, revive and thrive in times of challenge and change: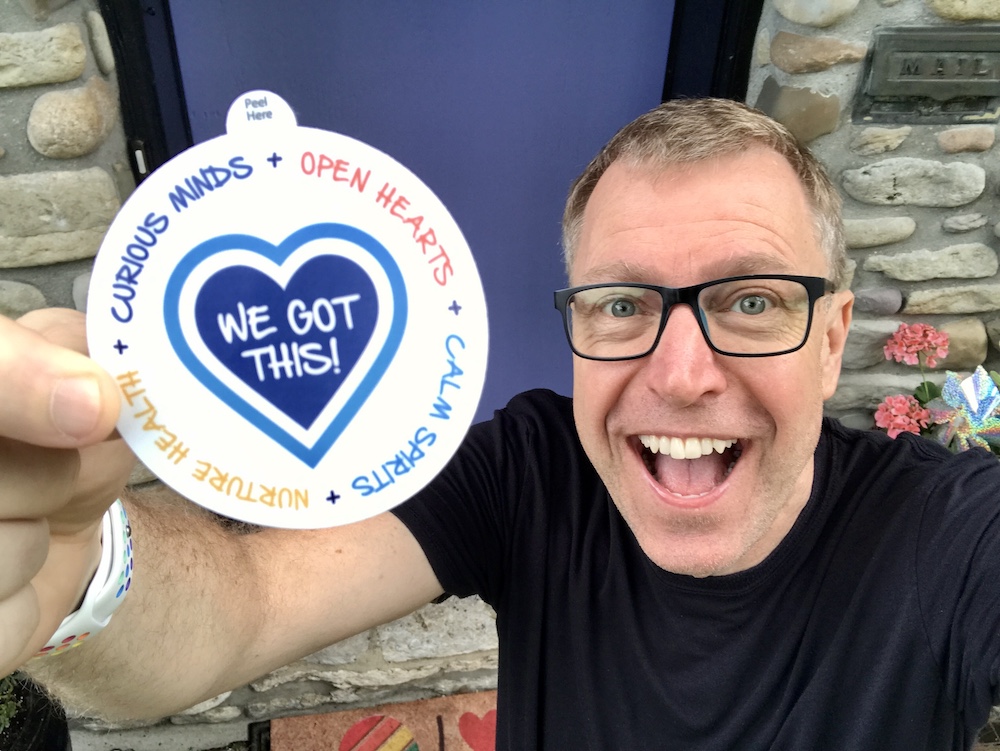 Paul Wesselmann has been helping event human resource professionals and others bring their full and best selves to work and life for over 25 years. With degrees in psychology and higher education, Paul is the author of two books and the creator of Ripples, a weekly upbeat email with 30,000 subscribers. He's spoken at hundreds of conference and workplace events around North America, and you can learn more about his work at UnleashRipples.com or by following @RipplesGuy on most social media platforms.
WI SHRM is committed to keeping our conference as green as possible. We make an effort to provide all information electronically. We hope to limit use of excessive paper by offering electronic conference materials such as the conference schedule, speaker information, accommodation and travel information, and more. Please consider accessing information electronically before printing. We appreciate your efforts towards keeping the conference green as well!