Membership Director
Overview
The Membership Director is responsible for providing leadership to membership activities in chapters, particularly assuring that chapter membership directors have access to resources necessary to recruit at-large SHRM members to chapters, local chapter members only to SHRM, and non-affiliated HR professionals to both organizations.
Where Do We Go From Here?
by Barb Hamann, Membership Director
For many of us, it may seem like forever since we attended anything, IN-PERSON.  As we continue to live in our virtual world, where do we go from here?  How do we continue to stay connected, keep learning and network with our HR colleagues? 
Well, these are tough questions and truly tough times for chapters.  As chapter members, we encourage you to be proactive!   Consider reaching out to your chapter board, chapter website, chapter social media accounts and find out how you can help efforts to attract and retain members like yourself.  If your chapter is currently running virtual programs, happy hours, other events, spread the word to other chapter members to keep others in the loop and keep networking strong.  Been thinking about getting involved in the chapter, this may be the time!  These are unique times that call for different approaches.  We can all work together to keep chapter momentum in tough times.  It takes a village!
If you are not currently part of a chapter, this may be your calling.  A local chapter may need you, your expertise, your tenacity!  No better time than now! Wisconsin has 19 local affiliates.  Visit
https://wishrm.org/Chapters
to find a chapter near you! 
Member Benefits (SHRM)
If you are not currently a national Member, visit 
https://shrm.org/
to learn more about being a SHRM member and get the answers you need!  Here are just some examples of the great benefits of being a member!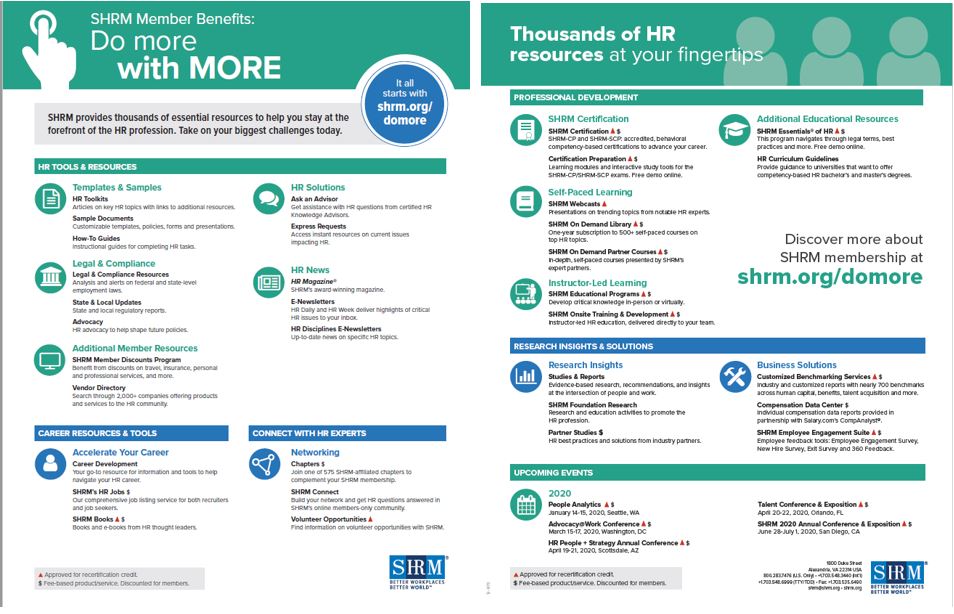 *images from SHRM website/property of SHRM
View More
Contact Information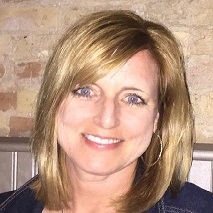 ---
Biography
Over 20 years of HR Generalist, Benefits and Recruiting has further developed my passion for building professional connections and linking people to positions that fit their personal and professional goals.
 
Additional Information
Resources
Bio