Membership Director
Overview
The Membership Director is responsible for providing leadership to membership activities in chapters, particularly assuring that chapter membership directors have access to resources necessary to recruit at-large SHRM members to chapters, local chapter members only to SHRM, and non-affiliated HR professionals to both organizations.
It's Not Too Late.....
Renew or become a new SHRM National member before the end of December using the code STATE20 and receive $20 off the membership.  The SHRM membership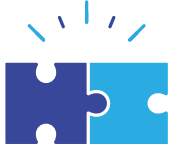 currently is $209 - $20 discount = $189.  January 1st rate goes up to $219, actual savings of $30.  Even if you already renewed for this year you can still renew with the above code and extend your renewal out to 2021. 
Did you know that the SHRM retirement rate is just $55 per year?  Stay connected!
Be a DUAL Member – Member of your local chapter (www.wishrm.org/Chapters) and SHRM National. 
Being a member of SHRM and a local chapter is a winning combination. They are Better Together.
WHY BELONG TO SHRM AND A SHRM AFFILIATED CHAPTER? Build your network of professionals in your community with SHRM Chapter Membership. Connect with your local chapter for educational and career resources to help you:
Network with Local HR Professionals                                                      

Gain Insights on HR Best Practices

 Discover Local Career Advancement Opportunities

 Earn PDCs for SHRM-CP or SHRM-SCP Recertification
With 19 chapters across Wisconsin, SHRM is in your neighborhood.  Discover your local chapter at www.wishrm.org/Chapters
The combined resources of both memberships work together to help you overcome your HR challenges.
View More
Contact Information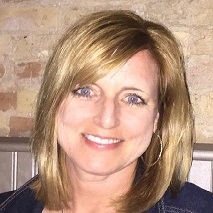 ---
Biography
Over 20 years of HR Generalist, Benefits and Recruiting has further developed my passion for building professional connections and linking people to positions that fit their personal and professional goals.
 
Additional Information
Resources
Bio