Membership Director
Overview
The Membership Director is responsible for providing leadership to membership activities in chapters, particularly assuring that chapter membership directors have access to resources necessary to recruit at-large SHRM members to chapters, local chapter members only to SHRM, and non-affiliated HR professionals to both organizations.
The New Normal?
by Barb Hamann, SHRM-CP, PHR, WI SHRM Membership Director

These last few months, our chapters have had to think, plan and execute differently to keep chapter members engaged.  We applaud any and all efforts across our WI chapters who have offered unique options such as virtual happy hours, virtual presentations, coffee and conversation sessions, pushed out COVID support, inspirations etc.  Many of the virtual options have actually turned out to be quite successful!  It makes you think, could a version of the virtual life most of us have been living be the new normal? 
Through all of this, the roles we hold as HR professionals, may have also required us to extend our expertise in a whole different way.  You may have become the temperature taker, the COVID task force leader, the daily(sometimes hourly) adviser to your company president on exposure rates.  Finding answers to how to manage absences, writing policies on travel /quarantining, how to keep your employees engaged when working remotely, finding answers on how to slowly bring the workforce back, and on and on and on….where do you find such answers?  Having a network of people and resources with a local SHRM chapter and SHRM who are figuring things out just like you, is invaluable.  Reach out, Connect, Share, we are definitely elevating the HR profession and impacting employees, together!
Member Benefits (Local Chapters)
If you are not currently part of a local SHRM chapter, ask yourself, WHY NOT? In Wisconsin, SHRM has 19 local affiliate chapters which provide additional programming, development and networking opportunities in the state.  Visit
https://wishrm.org/Chapters
to find a chapter near you!
Member Benefits (SHRM)
If you are not currently a national Member, same question, WHY NOT? Membership offers you access to professional resources, publications, conferences and professional development, but NOW MORE THAN EVER, SHRM has been providing up to date COVID resources for members to use in their organizations, that is amazing. The new normal will need your attention and HR expertise!   Visit 
https://shrm.org/
to learn more about being a SHRM member and get the answers you need!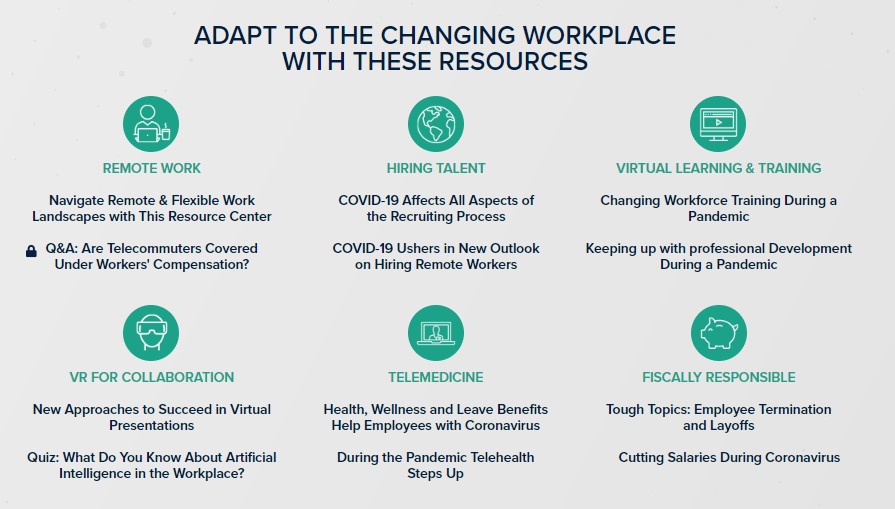 View More
Contact Information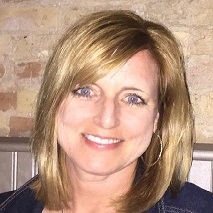 ---
Biography
Over 20 years of HR Generalist, Benefits and Recruiting has further developed my passion for building professional connections and linking people to positions that fit their personal and professional goals.
 
Additional Information
Resources
Bio