WI SHRM 2020 
State Conference

October 14th - 16th, 2020
Kalahari Resort, Wisconsin Dells, WI

 
2020 State Preconference Speakers

Bob Gregg, Jennifer Mirus, Brian Goodman | Katrina Kibben
 

Wednesday, October 14, 2020
1:00 – 4:30 p.m. 

"The Annual Employment Law Program - Do You Have 20/20 Vision on Employment Law?"
Each year things change.  Do any of the issues seem blurry?  Do managers have a near sighted focus?  This year major changes are occurring.  This year you need 20-20 employment vision.  The Pre-conference Program provides up-to-date information on key developments. 
Key takeaways:
Near Sighted

– Close to home Wisconsin issues. 

Clear Focus

– On federal regulations and cases, and the evolving compliance issues. 

Far Sighted

– Trends and upcoming developments you should be preparing for, before they blindside you.  Get clear insight on this year and look into the future. 
Do Employment Laws Keep You Awake at Night? Things You Need to Know So You Can Rest Easy
– Bob Gregg
This update will provide information on hot topics, trends and recent developments in areas of importance for employers and provide the opportunity for questions and answers, including:
Supreme Court

– Still up in the air on LGBT and Age.  Plus other important issues.

Wisconsin Task Force

– The newest comprehensive challenge for HR compliance and liability

Trends

– Hair, Biometrics, and scarier personal liability

Changing FLSA rules

Other significant employment law cases, including the "most unusual cases of the year"

Best practices and practical guidance
It's Not All "Pot" – But Marijuana Is Confusing
– Brian Goodman
CBD, THC, medical, and recreational.  CBD is legal and prevalent in Wisconsin.  If it is not all legal here, it is legal next door where employees live; or in another state your company operates in.  How do you know if someone is vaping THC or "just CBD"?  Are the brownies in the breakroom suspect?  Courts are continuing to struggle with balancing protection for medical marijuana usage even though it is not "legal" in Wisconsin.  What can you do in this rapidly changing area?  Learn how to assess and manage. 
Lessons learned from Recent Employment Law Cases in Wisconsin (20 for 2020)
– Jennifer Mirus
In order to stay compliant in your workplace practices, it is critical to understand the key employment law cases being issued by the Wisconsin agencies and courts.  Familiarity with the decisions of the Labor and Industry Review Commission and our courts not only allows you to see trends and the thought processes of the decision makers in these cases, it also allows you to see mistakes made by other employers you will want to avoid.  This presentation will review key cases coming out of Wisconsin and the lessons these cases bring to your HR practices.
---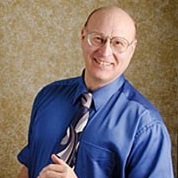 Bob Gregg, Co-Chair of the Labor and Employment Law Practice Group at the Boardman & Clark Law Firm in Madison, Wisconsin, has been representing employers for over 30 years in a wide variety of litigation, including discrimination claims, wage and hour suits, FMLA, ADA, equal pay, employment contract and Unemployment Compensation cases.  He has designed the employment handbooks and effective workplace policies and procedures for numerous private and public employers.  Bob's career has included canoe guide, carpenter, laborer, Army Sergeant, beer taster, social worker, educator, business owner, Equal Employment Opportunity officer, and employment relations attorney.  Bob has conducted over 3,000 supervisory training programs throughout the United States.  He is a member of the National Speakers Association, SHRM, and a national faculty member of the American Association for Access, Equity and Diversity, and serves on the Board of Directors of the Department of Defense Equal Opportunity Management Institute Foundation.  Bob is an honors graduate of West Virginia University Law School. 
---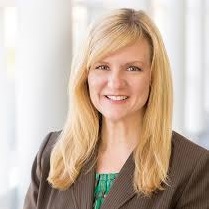 Jennifer S. Mirus is a partner and Co-Chair of the Labor and Employment Law Practice Group at Boardman & Clark LLP in Madison, Wisconsin.  Jennifer represents employers in all aspects of employment relations, including hiring, discipline and terminations, wage and hour issues, discrimination, ADA, FMLA, and harassment.  Jennifer also has extensive experience negotiating and drafting employment contracts, non-compete agreements, and employee handbooks.  Jennifer's experience also includes conducting workplace investigations and human resources and management trainings for clients of all sizes.  Jennifer is an honors graduate of the University of Wisconsin Law School. 
---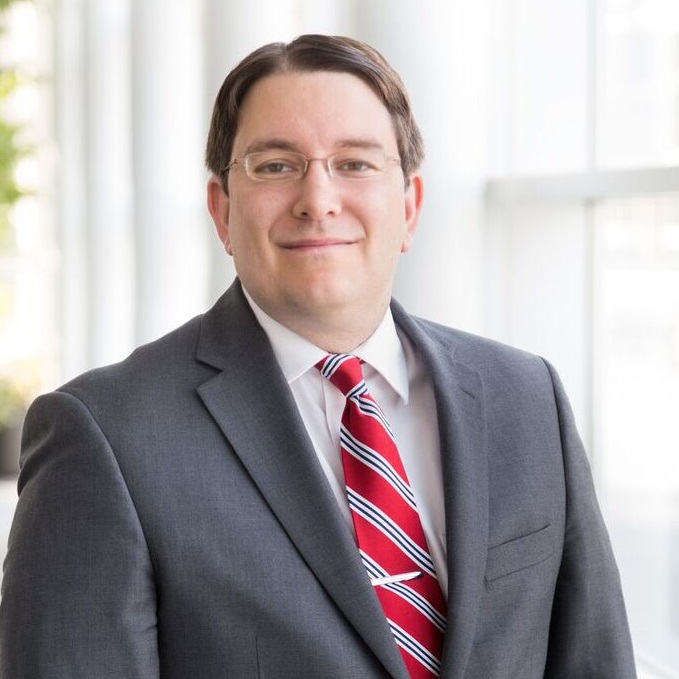 Brian P. Goodman, is an attorney and a member of the labor and employment and school law practice groups of Boardman & Clark LLP. Prior to attending law school, Mr. Goodman was a music teacher in Illinois and received his Master's degree in educational administration from Northern Illinois University. He uses his experience as an educator to assist employers and school districts on a wide range of legal issues and is a frequent presenter and writer on employment and education law matters. He graduated from the University of Wisconsin Law School, magna cum laude and was elected to the Order of the Coif. Mr. Goodman currently serves on the board of directors for the Greater Madison Area Society for Human Resource Management as the Director of Professional Development Summits.
Wednesday, October 14, 2020 – Katrina Kibben
1:00 – 4:30 p.m. 
"Making Your Story Stand Out:  How to Write Better Job Posts"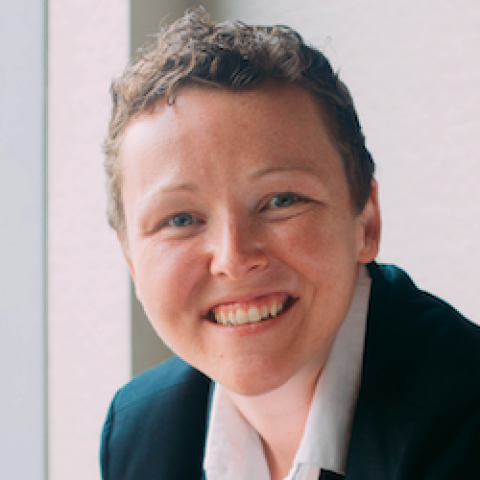 High-demand candidates are looking at every detail, every word, every picture during the candidate experience. Anything that will help them figure out if this is the right job for them before they take the time to get through the application.





Most of these first impressions will start at the job post. The job post is the decisive moment in which a candidate makes the most critical choice of all in the candidate experience journey: will they apply? 





So how are you going to improve your job posts and stand-out in a world of look-a-likes and employer brands that only claim to be 'different?'  You're going to attend this interactive workshop where we'll teach you a basic how-to for writing a job post and walk you through activities to put these tactics into practice.



Key takeaways:
How to research and select an effective job title

Improve kickoff meetings with hiring managers

Translate skill lists into stories to attract the right candidates

What to never say in a job posting
Katrina Kibben has been an army brat, social media ninja, employer brand copywriter, and keynote speaker. But today she has the best job of all. As CEO of Three Ears Media, Katrina takes a high-energy, humorous, and non-traditional approach to writing and coaching teams of all sizes on how to write compelling job postings and recruitment marketing content that will convert passive, online candidates into their next great hire.

Katrina wrote the book on job postings and has been sharing her ideas on stages and online for over 10 years. Her articles are featured on Fortune Magazine, LinkedIn's Talent Blog and more. To learn more about Katrina, visit her website at
https://www.threeearsmedia.com/
.
WI SHRM is committed to keeping our conference as green as possible. We make an effort to provide all information electronically. We hope to limit use of excessive paper by offering electronic conference materials such as the conference schedule, speaker information, accommodation and travel information, and more. Please consider accessing information electronically before printing. We appreciate your efforts towards keeping the conference green as well!