WI SHRM 2020 
State Conference

October 14th - 16th, 2020
Kalahari Resort, Wisconsin Dells, WI

 
2020 State Conference Keynote Speakers
Laurie Ruettiman   |     Katrina Kibben 
|    Antonio Freeman
Thursday, October 15, 2020 – Laurie Ruettimann
8:00 a.m. – 9:15 a.m. 
"How Top Employers Change the World of Work"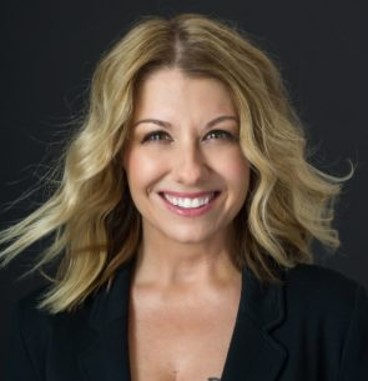 Top employers change the world by changing work. This keynote speech explores how contemporary HR professionals and business leaders step forward and rethink human capital management from the ground up by radically redefining the employee experience, taking a human-centered approach to people management, and fervently committing to corporate social responsibility. Laurie shares stories on the latest research, data, and evidence-based strategies for hiring, onboarding, talent acquisition, and retention. Finally, she covers topics such as workforce readiness, creative talent management policies, and peak business performance policies to move organizations forward in the new economy.

Key takeaways:
Characterize the differentiating qualities of top employers and explain how wellbeing, connection, and corporate social responsibility are effective tools for improving the employee experience.

Go beyond the 20th-century notion of "shareholder value" and articulate an in-depth understanding of how top employers create revenue, enhance profit, and attract and retain talent in competitive labor markets.

Discover how to motivate workers from a place of trust, reward exceptional performance, and leverage the latest forms of "continuous listening technology" while encouraging leaders and workers to be vulnerable and human. 
Laurie Ruettimann is a former human resources leader turned writer, speaker, and entrepreneur known for her commonsense style and straightforward approach to workforce issues. Her podcast, Let's Fix Work, is one of the fastest-growing management and business podcasts on iTunes, Stitcher, Spotify, and Pandora. Laurie believes that self-leadership and individual accountability are the competencies required for the future of work.
Laurie's career began in 1995 as an HR assistant for Leaf Candy Company, providing operations assistance and recruiting services for an hourly workforce in a manufacturing environment that was heavily unionized and staffed with immigrants from war-torn Bosnia. Since those glorious days, she's worked at Monsanto, Alberto-Culver (now Unilever), Kemper Insurance (out of business), and Pfizer.
Laurie keynotes events all around the world, is featured on major media websites sharing wisdom and knowledge about HR and technology and is writing her second book called Let's Fix Work with Henry Holt Books due out January 4, 2021. To learn more about Laurie, visit her website at
https://laurieruettimann.com/
.
Friday, October 16, 2020 – Katrina Kibben
8:30 a.m. – 9:45 a.m. 
"Translating Your Story Into A Strategy"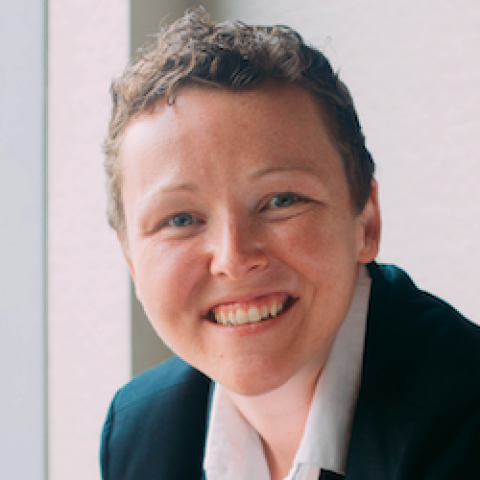 Every company has a unique story and compelling reasons for why you should work there. It's a feeling you get when you walk into work. Trust among peers. It's your best recruitment strategy.
Often, we look to best-in-class case studies to see how others are translating their stories. But here's a harsh reality. Best-in-class does not mean best for you. The right candidate won't react to just any interaction - they want to connect with who you are. There's a new standard of excellence among these high-demand people. You'll learn the new rules and how to stand-out in a world of look-a-likes and brands that claim to be different.
Key takeaways:
Be Human Yourself

– Remember what it feels like to love work and learn how to translate your culture and passion into compelling content.

Getting Unstuck

– Move from traditional to ahead of the curve with stories that inspire.

Create Curiosity

– Translate your story into demand with every candidate touchpoint from e-mails to the career website and job posts.

Invest in Storytelling

– Develop relationships with employees at all levels of the organization through storytelling.

Define the Difference

– Learn how to dial into your unique advantages and translate best-in-class into best for you.
Katrina Kibben has been an army brat, social media ninja, employer brand copywriter, and keynote speaker. But today she has the best job of all. As CEO of Three Ears Media, Katrina takes a high-energy, humorous, and non-traditional approach to writing and coaching teams of all sizes on how to write compelling job postings and recruitment marketing content that will convert passive, online candidates into their next great hire.
Katrina wrote the book on job postings and has been sharing her ideas on stages and online for over 10 years. Her articles are featured on Fortune Magazine, LinkedIn's Talent Blog and more. To learn more about Katrina, visit her website at
https://www.threeearsmedia.com/
.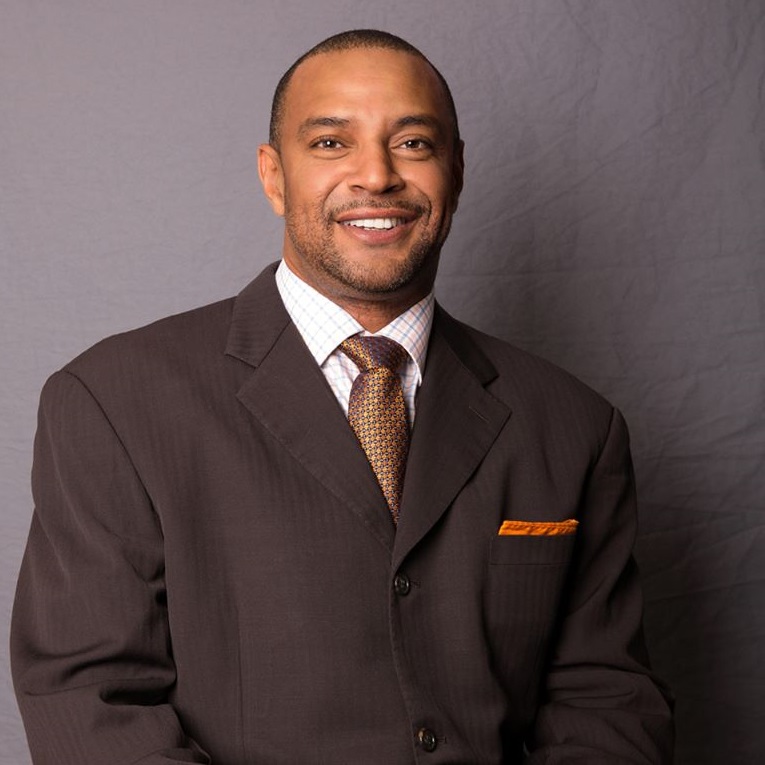 A legendary Green Bay Packer, Antonio will be sharing insights from his NFL journey, and tie it into his Bright Vision. He currently works with the NFL to onboard rookie players. Antonio will be the closing keynote on Friday, October 16.
Watch for more updates as details will continue to be added.
WI SHRM is committed to keeping our conference as green as possible. We make an effort to provide all information electronically. We hope to limit use of excessive paper by offering electronic conference materials such as the conference schedule, speaker information, accommodation and travel information, and more. Please consider accessing information electronically before printing. We appreciate your efforts towards keeping the conference green as well!