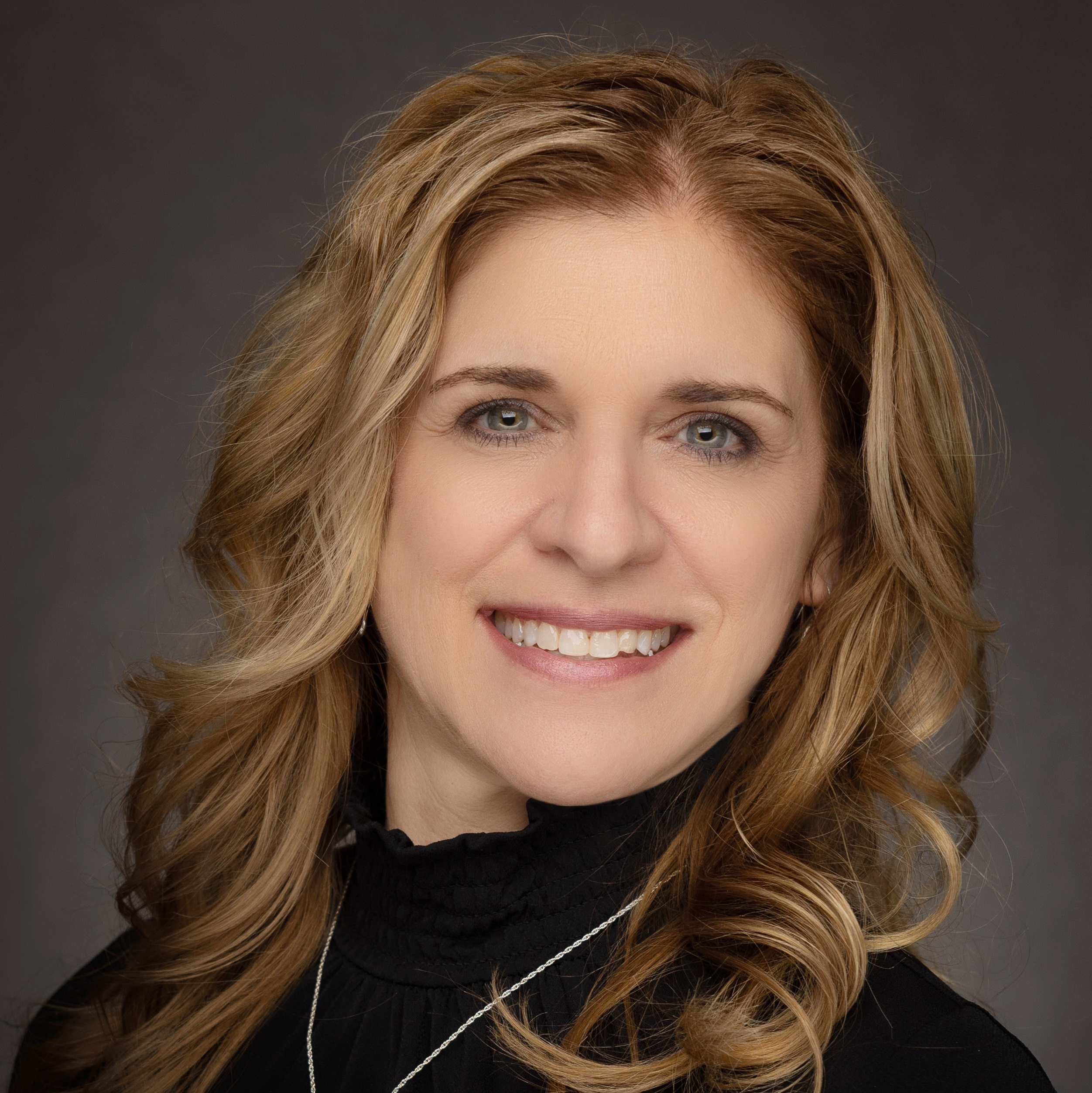 Lisa Henke, SHRM-CP, PHR
Treasurer

Ph: 262.741.7947
Term Start:  1/1/2022
---
Biography
Over the past six years at Walworth County I have been responsible for the oversight of the self-funded insurance budgets for health, dental, workers compensation and risk policies (includes liability and property insurance).  These budgets require me to manage a range of $600,000 to $18 mil in annual expenses and revenues. I am responsible for the creation and presentation of these budgets to the upper management and county board.  Once approved I am responsible to monitor they are performing correctly throughout the year and make recommendation to amendments if needed.  Additionally, I have sat on several boards listed above and been responsible as a member for the approval of the produced financial statements for the organizations and assisting in making recommendations for changes if need be.

WI SHRM State Conference volunteer since 2006 in a variety of roles ranging from conference co-chair to leading the accommodations, volunteers, and exhibits committees. As a conference co-chair you are responsible for building the budget for the conference and assisting your committee co-chairs to work within the established budget. From
2014-2016 served as the Conference Liaison. This role has enlightened me on the different moving parts of our Council and how the 3 different conferences play a role in our organization as a whole. This role required a lot of attention to detail and the ability to negotiate contracts in the best interest of WI SHRM to keep each conference within budget. I previously held the role of Partnership/Sponsorship Director for WI SHRM. In this newly established role I was able to coordinate that effort and design a streamlined approach to WI SHRM current and future "Asks" to maintain a solid sponsorship budget for WI SHRM.
Additional Information
Resources