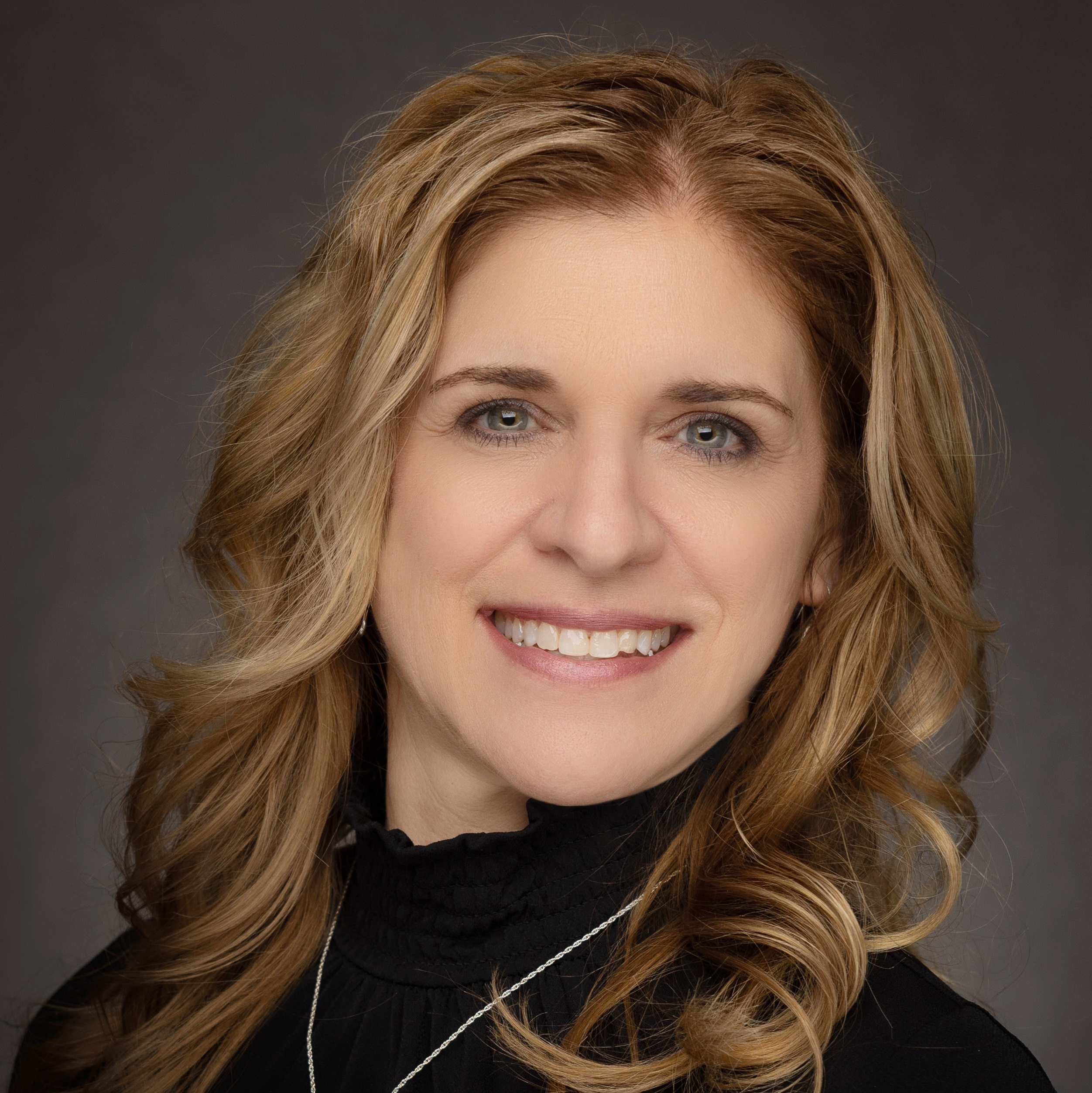 Lisa Henke, SHRM-CP, PHR
Treasurer

Ph: 608.751.4471
Term Start:  1/1/2022
---
Biography
Lisa Henke, CEBS, SHRM-CP, PHR is Director Global Benefits with Generac Power Systems, Inc. She has worked in Human Resources in both private and public sectors since 1995 in a variety of leadership roles.  She has been an active member with Society for Human Resources Management (SHRM) at the national level since 1997.
 
Lisa has been involved with Wisconsin Society of Human Resource Management (WI-SHRM) since 2006 serving in a variety of roles on the State Conference Planning Committee including serving as Co-Chair multiple times.  In addition to conference volunteering she has served as a State Council member as Conference Liaison, Partnership/Sponsorship Director and Treasurer-elect prior to this role.
 
She earned her Professional Human Resources (PHR) in Dec 1998.
She earned her Society of Human Resources Certified Professional (SHRM-CP) in 2015.
She earned her Certified Employee Benefits Specialist certification (CEBS) in May 2015.
Additional Information
Resources