Past State Director
Position Description & Duties
The Past State Director serves as a member of the State Council providing the continuity of leadership. The Past State Director provides advice and counsel to the State Director. 
 
Responsible to:
State Director
 
Responsibilities:
Attend all State Council meetings, actively participating in Council matters.
Assist in the identification, recruitment, and selection of future Council leaders.
Represent the Council to SHRM chapters and the public as required.
Chair the nominations committee and coordinate nomination activities.
Act as backup to the State Director and preside over Council events as necessary.
Assist with special projects as assigned by State Director.
Perform other duties as assigned by State Director.
Requirements:
SHRM membership in good standing required.
Served a term of office as State Director required.
SHRM certification preferred.
Term:
Serves a one-year term beginning with the first day of January ending the last day of December.
Contact Information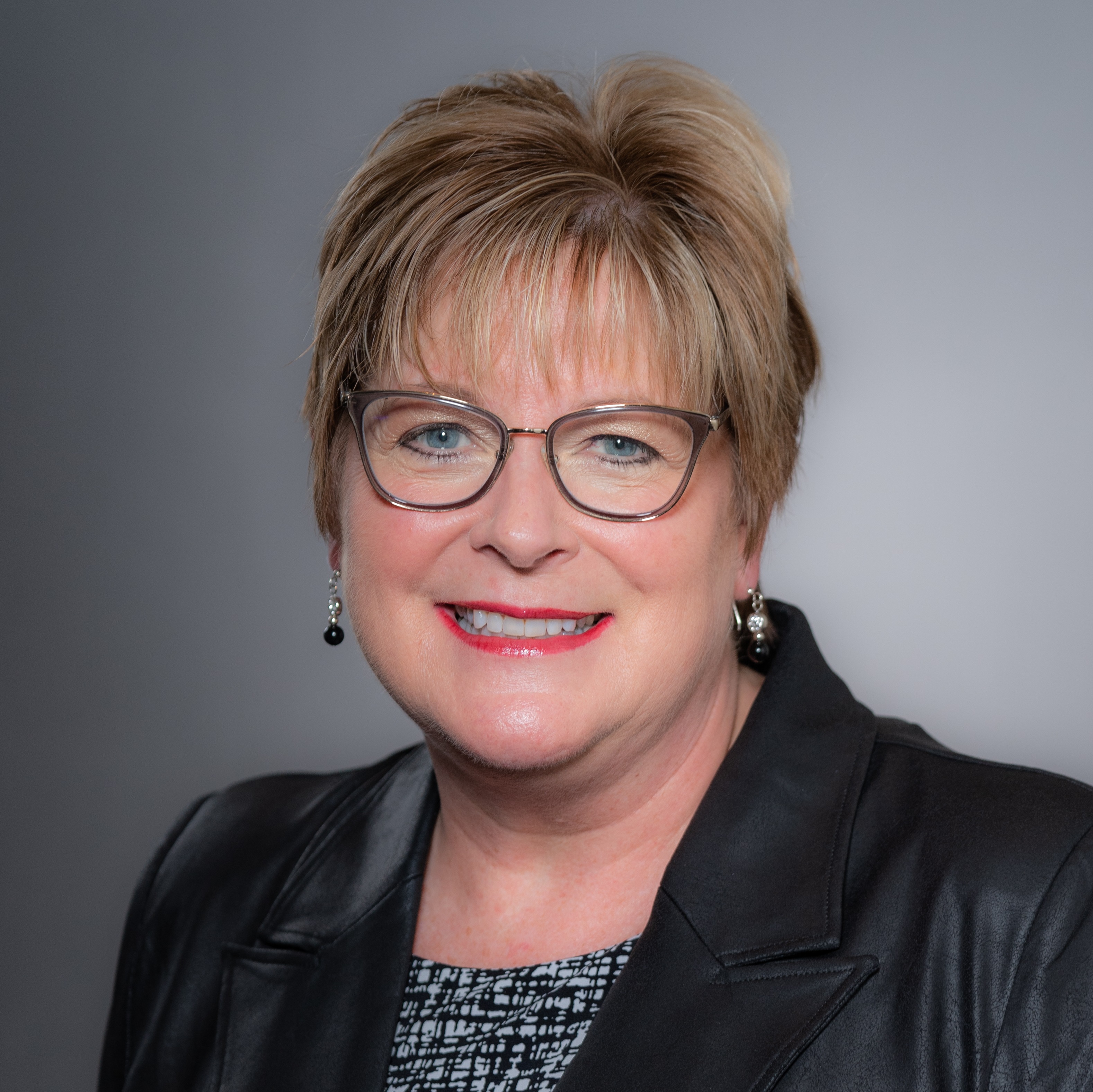 Jackie Peterson, SHRM-SCP, SPHR
---
Biography
Jackie is a strategic Human Resource Business Partner, skilled at aligning business objectives with both management and employee needs.  She is a strong communicator who leverages broad human resource expertise and business acumen for creating a strong and stable work environment to attract and retain quality staff and maximize productivity. Jackie recently joined Pactiv Evergreen as a Senior Human Resource Manager for their Foodservice business unit.  She has over 20 years of HR and leadership experience and has served on the Wisconsin State Council SHRM Board for 5 years.  She received a Bachelor of Business Administration with a major in Finance and an MBA with a Human Resources Emphasis from the University of Wisconsin – Oshkosh.  Prior to joining Pactiv Evergreen, she was a Senior Regional HR Manager at Sonoco Products Company.
She is a member of the Fox Valley Chapter of SHRM and has volunteered on the WI SHRM State Conference Planning Committee and previously served as WI State Council SHRM's  Leadership Director.   Jackie and her husband Mark live in Ripon, WI.