Contact Information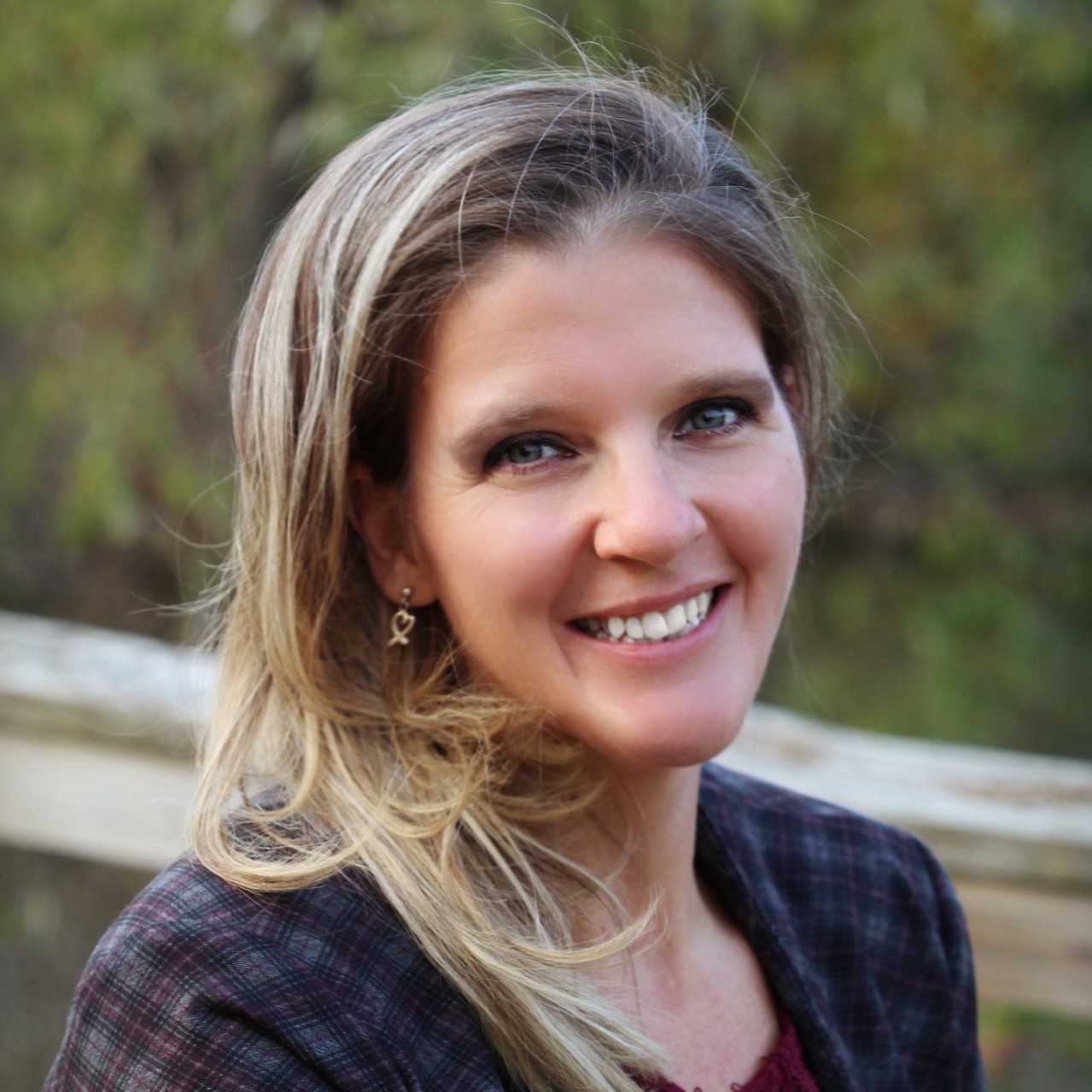 ---
Biography
Jen is the owner of Strong Foundations Coaching and Consulting LLC.  She provides coaching for people struggling with anxiety, depression, and/or wanting to move forward in life, letting go of the things that often hold them back.  Jen also provides small business consulting, employee wellness workshops, and employee life coaching. In addition, she works as an arm to production and HR teams to gain a deeper understanding of what employees' needs are and helps bridge the gap to more communication and engagement. 

Jen brings over 20 years in leadership, training, coaching, mentoring, planning, and development.  She loves getting to know people on the individual level and building coaching plans specific to them. 

Jen is also a published author.  She has multiple workbooks in the market and a children's book to help kids learn and navigate their feelings and emotions. In addition, she has a fiction book coming out in November 2021 to help bring more awareness to the conversation about mental/emotional wellness. 

Jen currently serves as the Leadership Director for SHRM State Council.  She has served on the State Conference Committee for multiple years.  Jennifer has an Associate's degree in Marketing and holds her CSP with the American Staffing Association. 
 
---
Additional Information
Resources
Click here to find your local chapter District Director.