"No Ego: How Leaders Can Cut the Cost of Drama, End Entitlement and Drive Big Results"

Thursday's Keynote Sponsored by
Robin with HealthPartners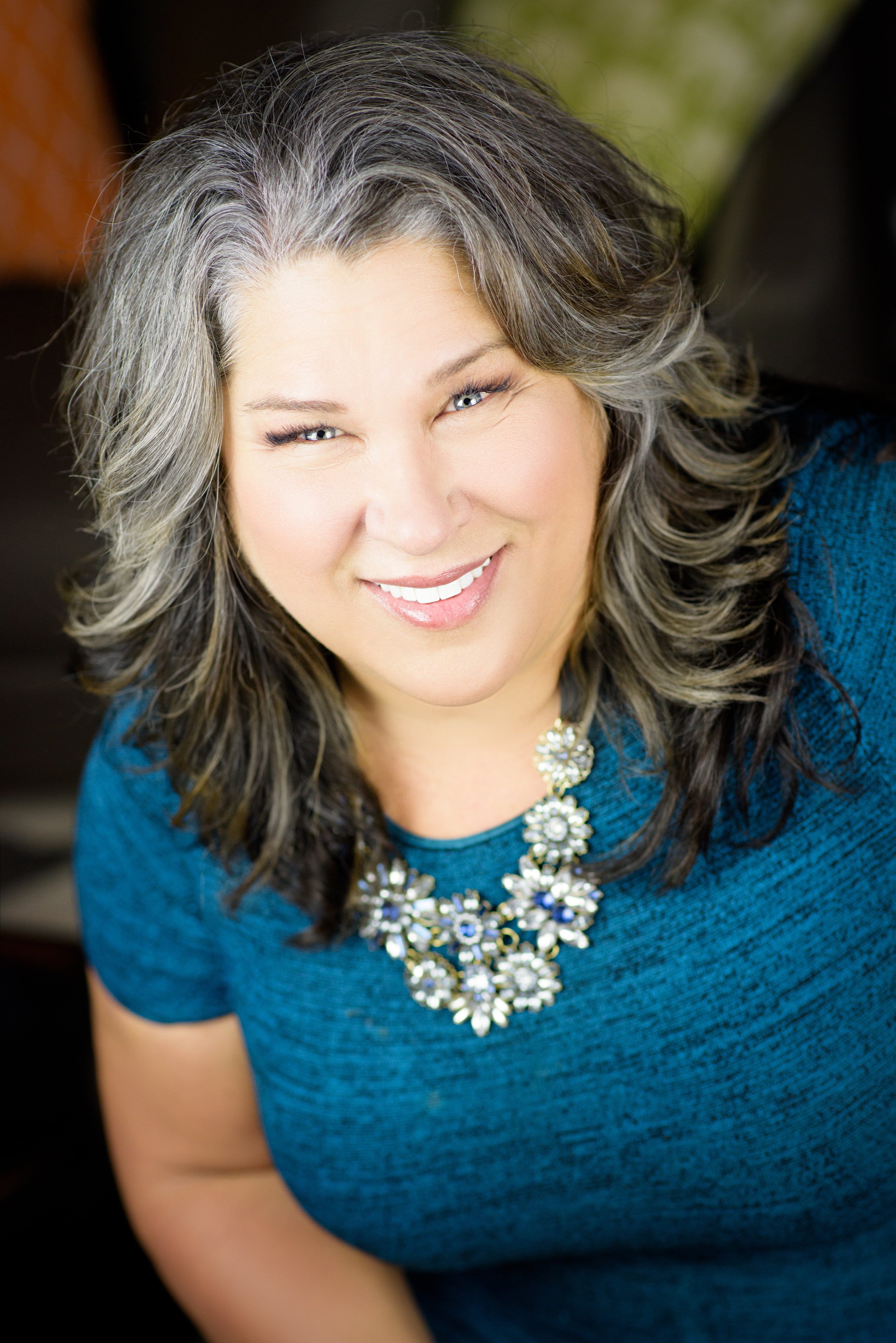 It is time to redefine leadership with science and research, to teach leaders strategies and tools that will actually work in their modern workplace. Leaders and organizations deserve to have a new understanding of what greatness looks like and how it can be fueled.
No Ego
delivers that call to greatness for all. It provides the roadmap to thinking differently about leadership and employee roles and actually delivering results, not in perfect circumstances but in today's world.
Cy Wakeman is a drama researcher, global thought-leader, and
New York Times
best-selling author who is recognized for cultivating a counter-intuitive, reality-based approach to leadership. Backed by 20 years of unparalleled experience, Wakeman's philosophy offers a new lens through which employees and executives alike, can shift their attention inward, sharpen their focus on personal accountability, and uncover their natural state of innovation simply by ditching the drama.
Deemed "the secret weapon to restoring sanity to the workplace," Wakeman has helped companies such as Pfizer, Caterpillar, New York Presbyterian, Catholic Health Initiatives, Eli Lilly, Keurig Green Mountain, and Nationwide learn to navigate our rapidly changing world using good mental processes to harness energy wasted in workplace drama and reinvest that effort into achieving profound business results.
As a highly sought-after conference headliner, Cy Wakeman holds a Certified Speaking Professional (CSP) designation from the National Speaker's Association, placing her within the top 3% of speakers. She's a regular contributor on Forbes.com, Success.com, The Huffington Post, and Arianna Huffington's Thrive Global. She's been featured on the
TODAY Show
, the
AskGaryVee Show
with Gary Vaynerchuk,
The New York Times
,
Business Insider
,
The Daily Muse
,
SHRM.com
and many more. In 2017, she was voted both Top 100 Leadership Expert to follow on Twitter and #18 on the Global Guru's list of Top 30 Leadership Professionals.
Wakeman has published three books, the latest of which is
No Ego: How to Cut the Cost of Drama, End Entitlement and Drive Big Results
(2017). Cy also hosts her own
No Ego podcast
, a Facebook Watch show,
Life's Messy, Live Happy
, and adds weekly video content on
YouTube
to address leaders' biggest challenges in the workplace. For more information, please visit
Realitybasedleadership.com
or follow Cy on social at @cywakeman.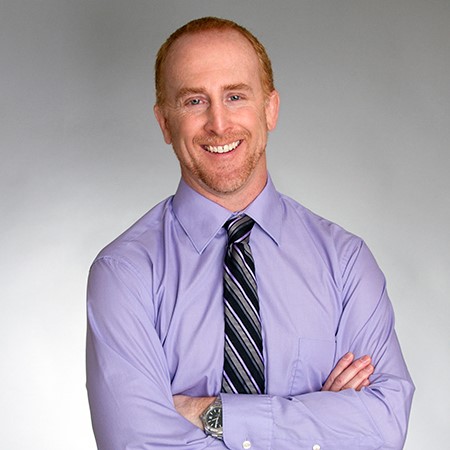 For too long, the Human Resources professional has been considered an important administrative asset within an organization but not necessarily a valued business leader. It's time to change that.
At its core, fulfilling business and organizational goals is the top focus of an HR professional. To best understand the organizational needs and goals is to be involved in the development and refinement of the goals initially. The overall effectiveness of today's HR professional won't be based entirely on knowledge, however, but on how well one is able to implement that knowledge. To do this effectively, it requires that HR professionals think strategically about organizational and individual goals, learn to lead effectively, and understand how company culture influences the achievement, or lack thereof, of organizational goals.
Business managers understand that the right people, combined with the right processes, drive results. Therefore, it is a strategic advantage to ensure that a company's mission, vision, and values aren't simply a decorative lobby poster but ultimately what drives the decision-making process for current and future opportunities, including decisions on who the company employs. Additionally, it is crucial for HR professionals to understand the role of "identity" at the organizational, team, and individual levels as it relates to goal-achieving behavior.
Pete Smith is an international speaker and trainer in the fields of leadership, management, personal growth and development. His energetic, witty, and conversational style is complimented by his ability to provide practical takeaways that actually work, all while having a little fun in the process. He is the author of
Dare to Matter
, the #2 Best Seller in the Business Motivation and Self-Improvement category in January 2017.
Prior to launching SmithImpact in 2011, Pete was the Operations Executive at one of the largest nonprofit, alternative schools in Northern Virginia. During his tenure, he helped increase the organization's total income, employee base and client base by over 102%.