Introducing a Virtual "Handshake" for Career Services
by Sara Mackey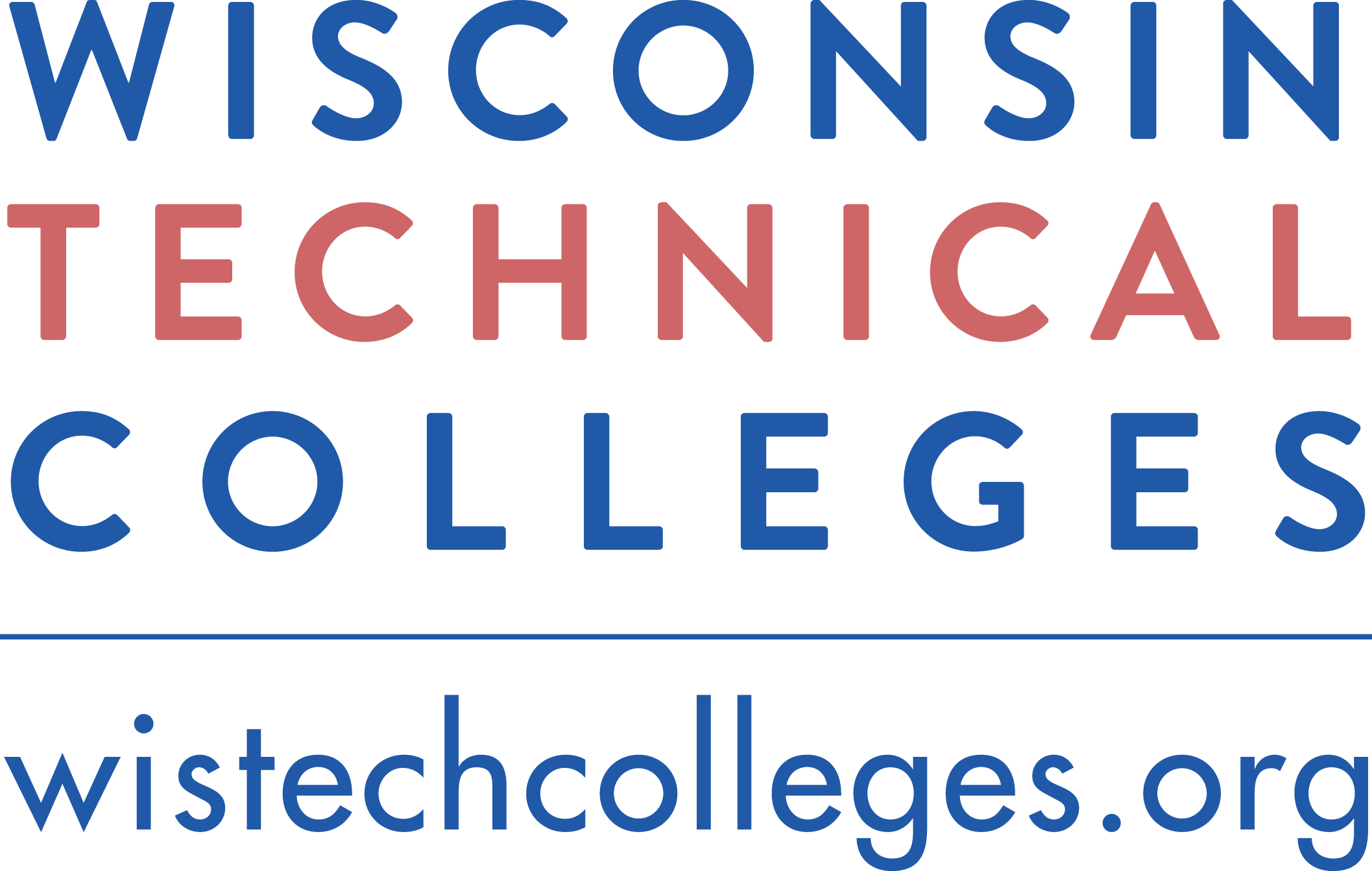 Very few of us have experienced a pandemic influencing daily life, so itís unearthing new territory for nearly all of us. Things are different enough in 2020 to make work somewhat manageable from home (for many), but things are enough the same that we are no less vulnerable to a pandemic now than when the last pandemic appeared in the U.S. In 2020ís version, technology can often provide workarounds for the social distancing and other changes this pandemic is forcing upon our way of life.
The new normal, especially during high unemployment, still requires job seekers to put their best foot forward when it comes to preparing for and landing a job or career. But they have to get creative about how to do it. Typical recruitment events like job fairs and networking opportunities, job interviews, informational interviews and even onboarding are made less personal because we are miles away from the person weíre talking to; separated by cables, screens, a small time delay that causes us to step on each otherís words inadvertently, fake backdrops and a mysterious, vague, 2-dimensional experience that blocks most if not all of a corporate aesthetic, culture and personality. Zoom meetings and text messages donít convey the same rich experience that one has when visiting an office for an interview and sensing the office experience up close and in 3-dimensions.
Wisconsin TechConnect (a career services division within the Wisconsin Technical College System) did not seek out the software Handshake

for its resourcefulness in a pandemic, but it is extremely beneficial to employers and students/graduates in the search when most social experiences have moved to a virtual format. Handshake is especially helpful in a time when some employees can telecommute from nearly anywhere because employers can then use a pool of candidates from nearly anywhere around the state Ė or beyond Ė though this situation might not be practical for the long term.
The benefits of this job posting platform to employers include managing contacts in Handshake at no cost. The mobile experience also allows employers to update job postings, view applicants and more all within the mobile application. Employers can also connect directly with specific colleges, and Handshake ensures that all qualified students and graduates are advertised fairly in accordance with the Equal Employment Opportunity Act (EEOC).†
In attempting to provide career services, Wisconsinís technical colleges have long been proud of our ability to promote jobs to student-graduates who benefit from a relationship with our community partners who seek specific skills and abilities in their new hires. Handshake facilitates the interaction between seeker and hirer and the platform is nearly ubiquitous among higher education institutions. So many students are already familiar with Handshake and employers will soon be if they arenít already. Contact your local technical college with any questions and visit www.joinhandshake.com to set up your free account to begin hiring the next generation of employees today.
Wisconsin's 16 technical colleges serve every community in Wisconsin, providing learning opportunities close to home. The Wisconsin Technical College System offers more than 500 programs, awarding two-year associate degrees, one- and two-year technical diplomas, and short-term technical diplomas and certificates. The colleges also provide customized business solutions that help employers ensure a skilled incumbent workforce ready to improve processes or incorporate new technology. Visit†
www.wistechcolleges.org
†to explore all the benefits Wisconsinís technical colleges have to offer.
†