The Value Of Wisconsin's Technical Colleges
By Katy Pettersen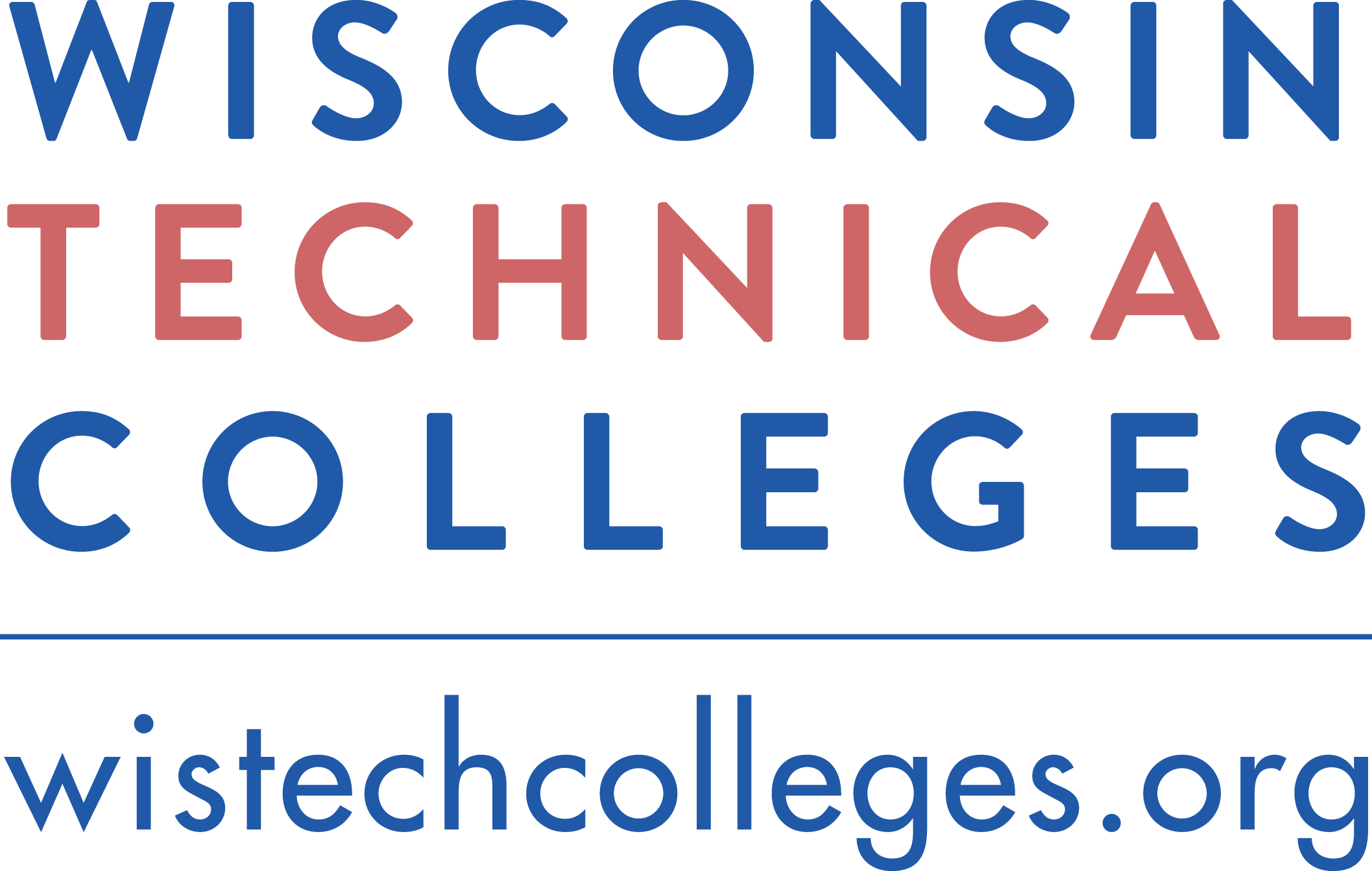 Everyone is talking about going back to normal, and no doubt you are working hard to figure out what that means for your business. Whether you've been fully operational during this time or you are now starting to reopen, you've been focused on how to keep employees safe and healthy. While work is top of mind, it is likely that everything going on at home takes plenty of your time too. If you have high school-aged students, you may all be curious about what awaits them for summer and fall classes. Many college students are left wondering when they may be able to return to their beloved college campus.
Those who appreciate the attributes of the traditional four-year 'college experience' along with the education they receive may be wondering if it makes sense to continue enrollment at their current institution if they'll be unable to return to campus this fall. It's wise to ask whether the experience of moving back in with parents only to take online courses is worth that cost.
Perhaps it is time for students to consider another option. Wisconsin has 16 technical college districts serving all corners of the state. Those colleges, like their four-year partners, effectively switched to all-online learning this spring.
The price tag for a class at one of the technical colleges is less than half that at a University or private college. Those classes are taught by instructors who are experts in their field and have academic credentials similar to or the same as four-year college professors.
There are many transfer agreements in place allowing students to easily transfer credits from a technical college to a UW college or one of the many solid private colleges and universities in Wisconsin. A student attending one of the four-year institutions can easily move between a technical college and another institution for a semester or a year and directly transfer those credits back to their institution of choice when the time is right.
More than 500 degree programs give our college offerings the breadth and depth to square the education received with that of Wisconsin's wonderful four-year institutions. We don't see ourselves as competitors, rather we are partners with all of Wisconsin's higher education institutions – we are all looking out for our students and the future workforce of the Badger State.