Adverse Childhood Experiences and Their Impact in the Workplace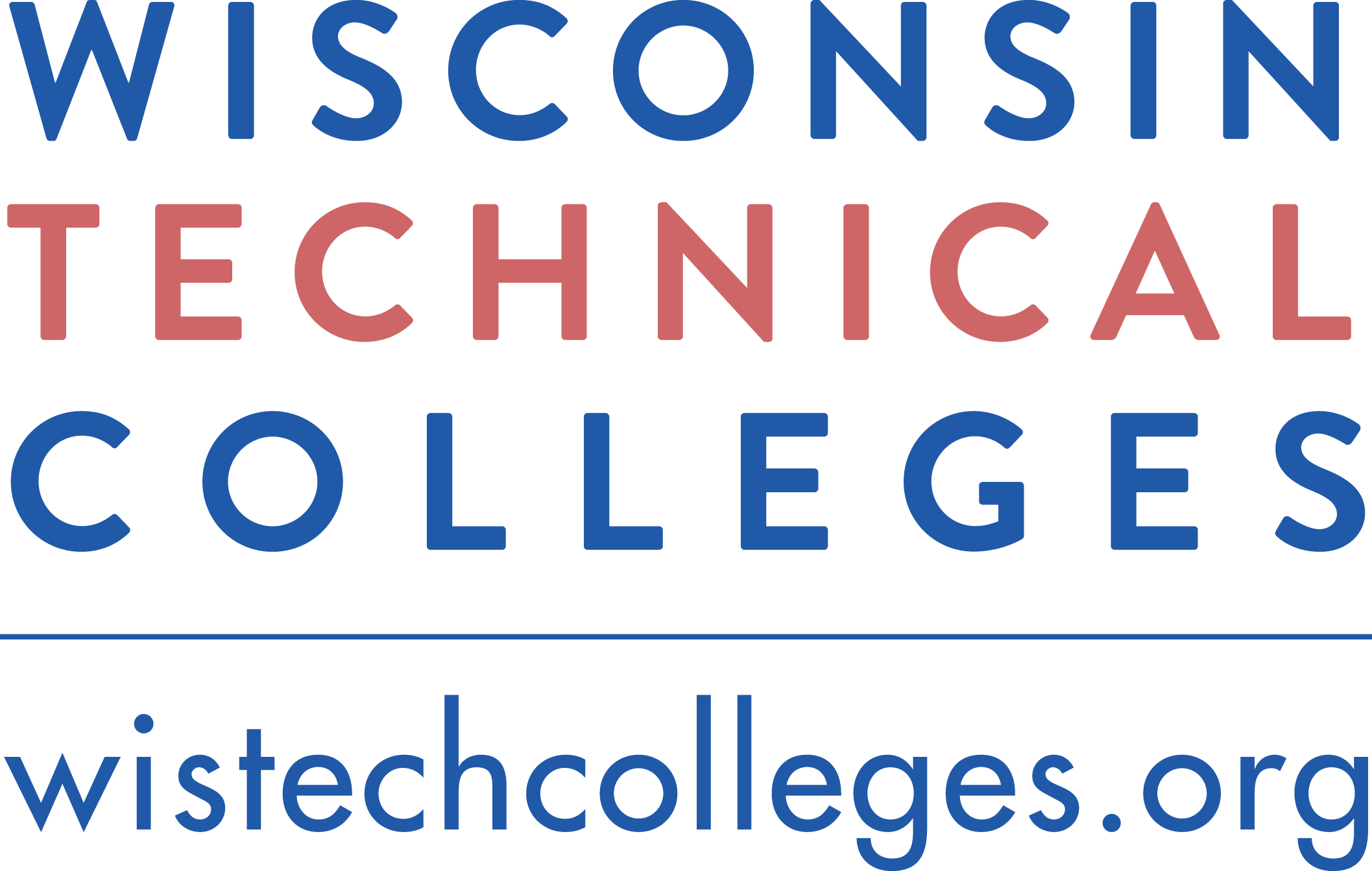 You may have noticed in recent years that work life and home life are no longer kept separate. They have blended into one, and HR leaders and managers are
finding themselves having to deal with employee issues in a way they never would have expected.
Employees are opening up like never before, creating an evolution of the employer-employee relationship. With the stigma of mental health issues eroding, it's no longer taboo for employees to talk about depression, anxiety and other issues with employers.

"There was a time awhile back when employees were expected to leave the rest of their life at the door when they went to work," says Jim Morgan, Vice President, Member Experience at MRA. "We now know that is simply not possible."
Morgan says that today's employers must pay attention to both the physical and mental health of their employees. "Besides being the best practice and the right thing to do, mental health affects safety, attendance, productivity, performance and job satisfaction," he adds. "And all are important to a positive employee experience."
So what is behind the change? Experts cite a relatively newly identified phenomenon called Adverse Childhood Experiences (ACEs), which is a concept that has been getting a lot of recent attention in HR.

The Centers for Disease Control and Prevention defines ACEs as potentially traumatic events that occur in childhood such as experiencing violence, abuse or neglect; witnessing violence in the home; and having a family member attempt or die by suicide — essentially, anything that affects a child's sense of safety, stability and bonding.
Studies have shown that those who have suffered from any of these or other ACEs carry residual effects well into adulthood, including the workplace. The manifestations of ACEs in the workplace often lead to poor work performance. Specifically, they present in the form of low motivation; issues with memory; self-awareness and self-control limitations; difficulty with transition and change, among others.
While ACEs have been around for many generations, they weren't always labeled as such. And more importantly, they weren't being talked about or dealt with at work. Today's e
mployers are left wondering what can be done to reduce the effect ACEs may be having on the health of their employees and performance before it really starts to impact their bottom line.
According to Morgan, there are three things that some forward-thinking companies have been doing. "Employers are reviewing their Employee Assistance Programs to ensure they have developed a good relationship with their provider and are making sure employees know the resource is available to them," he explains. Second, he says, they are working with their internal Human Resources department to clearly define their role in helping employees." And finally, "they are training management and staff on behaviors to be aware of, what role to play in being supportive and how to help people find the assistance they need."
Besides employers, educators have seen an uptick in ACE-related student stress, anxiety and other barriers to learning. Those in education
have become proactive in learning more about ACEs in order to help set students up for a higher likelihood of success later in life.
"The Wisconsin Technical College System (WTCS) offers ongoing professional development for faculty and student service staff to understand and explore the lasting impacts of life experiences (e.g. poverty, family illness, addiction, violence) that influence student learning and success," says Terese Craig, Associate Vice President, Office of Student Success, WTCS. "When we recognize that educational and economic success requires that we address and interrupt trauma, we can create services and learning environments that support students holistically."
In addition, "Our colleges provide
eligible students access to emergency funds and other resources that assist with transportation challenges, housing insecurity, food insecurity, daycare needs and navigating community and employer supports to ensure that they achieve their educational and employment goals."
As employers, we're no experts in mental health issues, and no one expects us to be. That's why it's important to take advantage of the resources available in your community, including your local technical college. They may have some advice for you, or they can connect you with other experts who do.
Wisconsin's 16 technical colleges serve every community in Wisconsin, providing learning opportunities close to home. The Wisconsin Technical College System offers more than 500 programs, awarding two-year associate degrees, one- and two-year technical diplomas, and short-term technical diplomas and certificates. The colleges also provide customized business solutions that help employers ensure a skilled incumbent workforce ready to improve processes or incorporate new technology. Visit
www.wistechcolleges.org
to explore all the benefits Wisconsin's technical colleges have to offer.