In a Mobile World, Being Able to Offer Online Training and Development is Crucial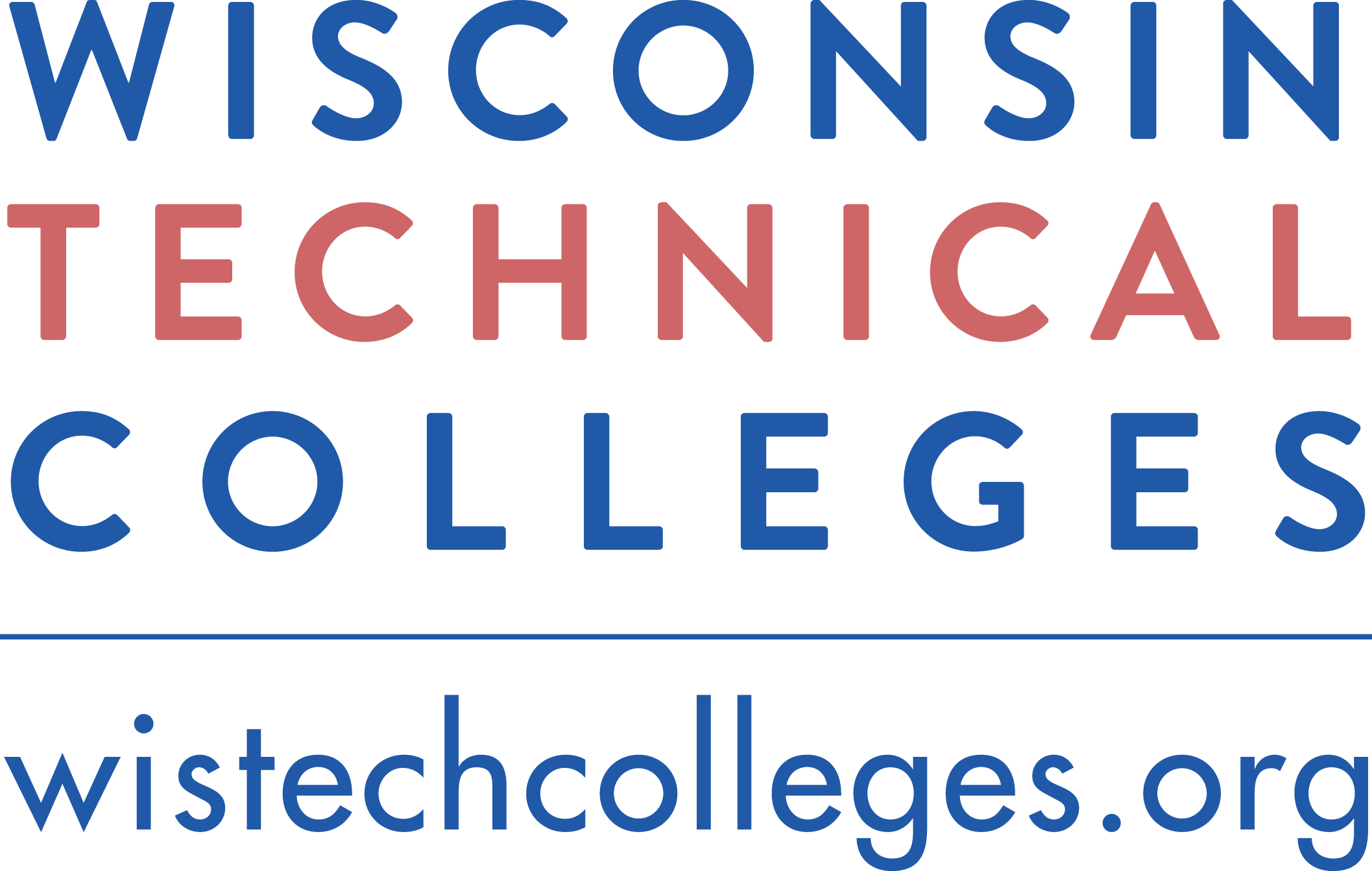 The most forward-thinking organizations in today's marketplace are putting an emphasis on continuing education and training to set themselves
apart from their competition. They see it as an incentive to retain current employees as well as recruit new talent.
In the last decade, the advent of online learning has opened a world of new opportunities for employees to learn anytime, from anywhere — a convenience especially suited for companies with multiple shifts or locations. "
Employers are more geographically disbursed and need a cost-effective way to reach employees not seated in a similar location," says Jo Ann Hall, Dean of Economic and Workforce Development at Moraine Park Technical College. "Time is of the essence, so allowing employees to engage in the training where and when it makes the most sense for them increases engagement."
Andrew Dernbach, Supply Chain Productivity Manager of Plexus Corp., can attest to the value of online continuing education from the training he received at Fox Valley Technical College (FVTC). "The FVTC Supply Chain Solutions curriculum was an important element in my career development at Plexus and enhanced my ability to be impactful in real world settings," he explains. "It helped me understand what to expect and how to contribute to a global supply chain organization. The flexibility to complete courses online was especially valuable to enable me to be successful both as a professional as well as a student."
Online training is also being utilized as a way to reach out to the younger generation. In fact, one company in Appleton believes online training can help close the skills gap in the welding industry.

Miller Electric in Appleton, in collaboration with FVTC, created Miller OpenBook

,

an online training portal specific to the welding industry. The training portal provides high-quality curriculum in an online format, removing traditional instructional barriers and driving increased interest in welding careers.
"It's the way this generation is learning, and it ties directly into the way they like to learn," says Matt Aschoff, a welding instructor at a
community college
 using the software. "We get different learning levels, so we have to tailor to the needs of each one, and that's where OpenBook becomes useful." OpenBook is also being taught at the high school level to introduce students to welding and put them on a pathway to a welding career.
At Wisconsin's technical colleges, industry experts and professional trainers will work directly with your organization to provide online instruction using the newest guidelines and trends. They offer t

raining in high-demand areas, such as technical skills training, soft skills, computer-assisted applications, workplace assessment, quality processes and supervisory development. Your local technical college can work with you to assess your needs and develop training tailored to your company.
As baby boomers retire and younger generations take their place, the growth of online training is imminent.

"I definitely see a trend in this direction, for the appropriate training topics," Hall adds. "The key is to find ways to provide the flexibility without reducing the interaction between participants and the instructor." 
If your organization is considering implementing some type of online training, keep in mind that employee training funds are available through your local Wisconsin technical college. Hundreds of Wisconsin companies have used Wisconsin Workforce Advancement Training (WAT) grants to subsidize customized training for their employees. The grants range from $2,000 to $200,000 and usually cover a majority of the costs associated with training.

The
employee training contacts
at Wisconsin's 16 technical colleges can assist in getting the process started.
Wisconsin's 16 technical colleges serve every community in Wisconsin, providing learning opportunities close to home. The Wisconsin Technical College System offers more than 500 programs, awarding two-year associate degrees, one- and two-year technical diplomas, and short-term technical diplomas and certificates. The colleges also provide customized business solutions that help employers ensure a skilled incumbent workforce ready to improve processes or incorporate new technology. Visit
www.wistechcolleges.org
to explore all the benefits Wisconsin's technical colleges have to offer.