Effective, Emblematic and Used Daily – Badge Accents as Employee Recognition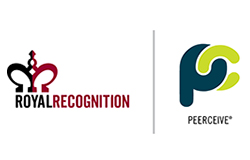 What form of recognition is effective, emblematic and used daily? Badge accents of course! Use these small trinkets of joy to recognize years of service, performance and more. Badge accents are particularly effective in a health care setting or ID-secured workplaces. Talk to one of our design professionals to get started.
Click here to read more.