2019 State Conference Keynote Speakers
Dr. Rick Goodman | Dr. Shirley Davis
| Will Bowen
---
Thursday, October 17, 2019 – Dr. Rick Goodman
8:00 – 9:15 a.m.

"The Solutions Oriented Leader How to Achieve World-Class Results!"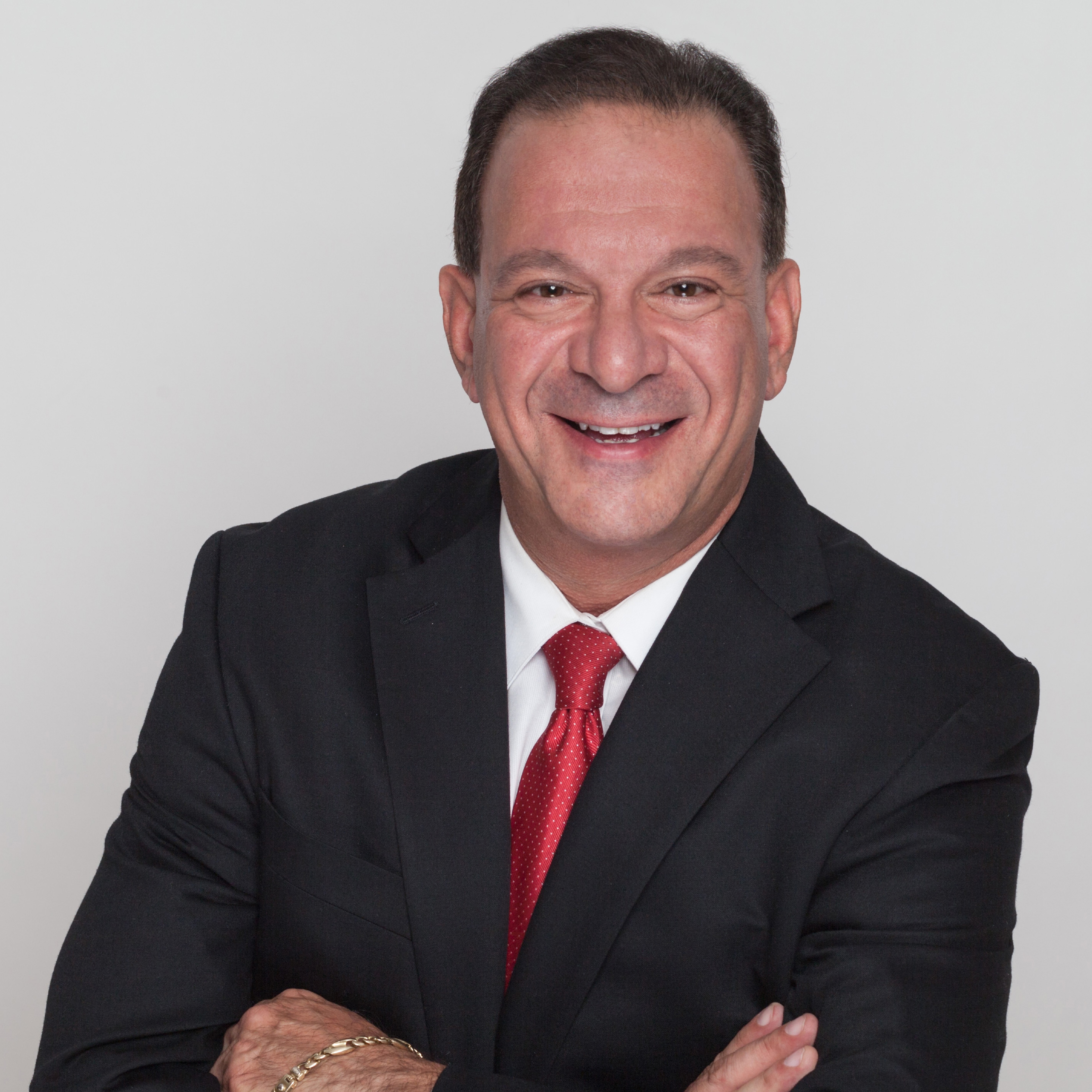 It's time to be part of the "Solution Revolution" and join the thousands of leaders and companies throughout the world who are becoming solution-oriented leaders. You'll discover how to Transform Your Thinking, Optimize Your Assets and Accelerate Your Connectivity to achieve world-class balance and results in your business and in your life.

Now you can be in control of your destiny - giving yourself permission to be successful! You can become a leader who inspires others for a lifetime. You can harness your positive attitude and share it to propel your business to new heights.

With the "Solutions Oriented" mindset, you now have the business and life playbook promoting productivity, boosting employee engagement, and creating a happy work environment.

*Learning Objective #1
Attendees will learn how to use transformational leadership tools to communicate their vision and participate as a contributing partner in the organization's strategic planning process.

*Learning Objective #2
Attendees will discover specific techniques that will help them develop and utilize key performance indicators to help measure achievement of their organization's strategic goals and objectives.

*Learning Objective #3
Leaders will be able to develop and execute business plans that correlate with the organization's strategic initiative. SPHR (12)

Dr. Rick Goodman, CSP, is renowned as one of the most sought-after leadership and engagement experts in the world today. His keynote presentations and breakout sessions have produced transformational results leading to engaged employees, increased productivity and HIGHER PROFITS.

Dr. Rick has the distinction of delivering over 1,000 presentations in all 50 states and 16 countries.

In addition to his 30-year speaking career, Dr. Rick is the author of three books: "Living a Championship Life – A Game Plan for Success," a book combining his success philosophy with stories compiled during his tenure as one of the team physicians for the Super Bowl champion St. Louis Rams and the St. Louis Ambush professional indoor soccer team; "My Team Sucked: Ten Rules That Turned Them Into Rock Stars A Small Book with Big Solutions" on leadership, engagement and business growth; and his latest book "The Solutions-Oriented Leader: Your Comprehensive Guide to Achieve World-Class Results."

He also founded Advantage Continuing Education Seminars, one of the fastest-growing continuing education companies in its field, providing programs in several categories, including legal, accounting, human resources, medical and construction. Dr. Rick founded a new enterprise that is still active today. His goal is to introduce his leadership and team building formulas and systems into 10,000 businesses worldwide.
---

Friday, October 18, 2019 – Dr. Shirley Davis
8:30 a.m. – 9:45 a.m.
Friday's Keynote Sponsored by Anthem
"Inclusion 2030: Global Workforce Trends that are Redefining the Workplace, the Workers and the Work"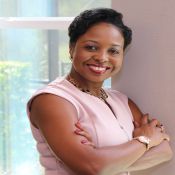 The work, workers, and workplace of the future will continue to undergo dramatic transformation. Research suggests that by 2030 workers will be older and younger at the same time, more educated and less skilled, hyper-connected through new technologies, and more ethnically diverse. How can we ready our organizations for this new workforce reality? What new strategies, competencies, and skills will be necessary to harness the benefits, yet counter the negative effects of these global disruptions? More importantly, what new leadership models will be needed in order to achieve high performance, innovation, and inclusiveness?
Dr. Shirley Davis, a recognized authority on the global workforce and leadership effectiveness will answer all of these questions as she details the megatrends and business implications that will shape the workforce of the future. Additionally, she will provide practical strategies that business leaders should employ if they expect to achieve greater Inclusion in 2030.
Her focus will cover:
*The global changing workforce and its impact to the workplace culture
*Whey Diversity & Inclusion are good for business
*Practical strategies that leaders can employ to transform the culture into a more inclusive and welcome, and high performance workplace.

As President and CEO of SDS Global Enterprises, Inc., Dr. Shirley Davis brings a unique background as a seasoned HR and Diversity & Inclusion global thought leader, a senior executive, a certified leadership coach, and a former Chief Diversity & Inclusion Officer for several major Fortune 100 companies. She has worked in more than 30 countries on 5 continents and delivers more than 80 speeches a year. She continues to consult, coach, and present to leaders at all levels of an organization, in all business sectors, and across a number of industries.

She is the former Global Head of Diversity, Inclusion and Workplace Strategies for the Society for Human Resource Management (SHRM). Dr. Davis has also been a featured expert on NBC's The Today Show, USA Today, National Public Radio, The Wall Street Journal, Essence Magazine, Black Enterprise Magazine, The Washington Post, and Inclusion Magazine. She earned the highest designation in the speaking industry as a Certified Speaking Professional, bestowed by the National Speaker's Association, which put her in the ranks of only 15% of speakers worldwide.

She is the author of the best-selling book, "Reinvent Yourself: Strategies for Achieving Success in Every Area of Your Life," and "The Seat: How to Get Invited to the Table When You're Over-Performing and Undervalued." She holds a Bachelor's in Pre-Law, a Master's in HR Management, a Ph.D. in Business and Organization Management, and is a former Ms. American United States. She is also a featured author for LinkedIn Learning's online course entitled, "Inclusive Leadership."


Friday, October 18, 2019 – Will Bowen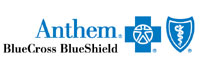 12:15 p.m. – 1:30 p.m.

Friday's Keynote Sponsored by Anthem
"Complaint Free Business"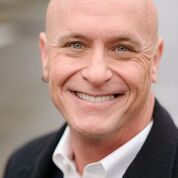 Executives, employees and staff deal with hundreds of complaints on a daily basis from both complaining customers and complaining coworkers.

In a fast-paced and funny presentation you'll learn:
• What's wrong with complaining? (Complaining's destructive effects on health, happiness, relationships, and career)
• What is (and isn't) a complaint?
• The 5 reasons people complain (as remembered by the acronym G.R.I.P.E.)
• How to get other people (and ourselves) to stop complaining
• Positive leadership in a negative world
You'll leave inspired, mindful of own own complaints, and motivated to approach complainers with new, simple and effective strategies.

Will Bowen is the founder of the Complaint FreeⓇ movement with over 12 million followers worldwide.

Will's been featured on Oprah, Dr. Oz, Forbes, NBC's Today Show, CBS Sunday Morning, The ABC World News, Fox News, People, Newsweek, The Wall Street Journal, and Chicken Soup for the Soul.

In July 2006, Will Bowen handed out 250 purple rubber bracelets inviting people to use them as a tool to stop complaining.

Will's idea EXPLODED around the world and, to date, more than 12 million of his purple Complaint Free bracelets have been distributed to people in 106 countries.

Maya Angelou provided the forward for Will's #1 International Bestselling book, "A Complaint Free World," which has sold more than 3 million copies in 30 languages and is required reading at many universities and businesses.

Thousands of companies worldwide have used Will's Complaint FreeⓇ Business program to increase productivity, improve communication, and raise morale.

Will's clients include The Million Dollar Roundtable, Volvo, and Kimberly Clark.

Will Bowen is a humorous motivational speaker, a #1 International best-selling author, a multi #1 Amazon best-selling author, an award-winning trainer, the 2016 Purdue University Executive in Residence, and he's the World Authority on Complaining — why people complain, what's wrong complaining, and how to get ourselves and others to stop.