2020 WI SHRM State Conference RFP is Open!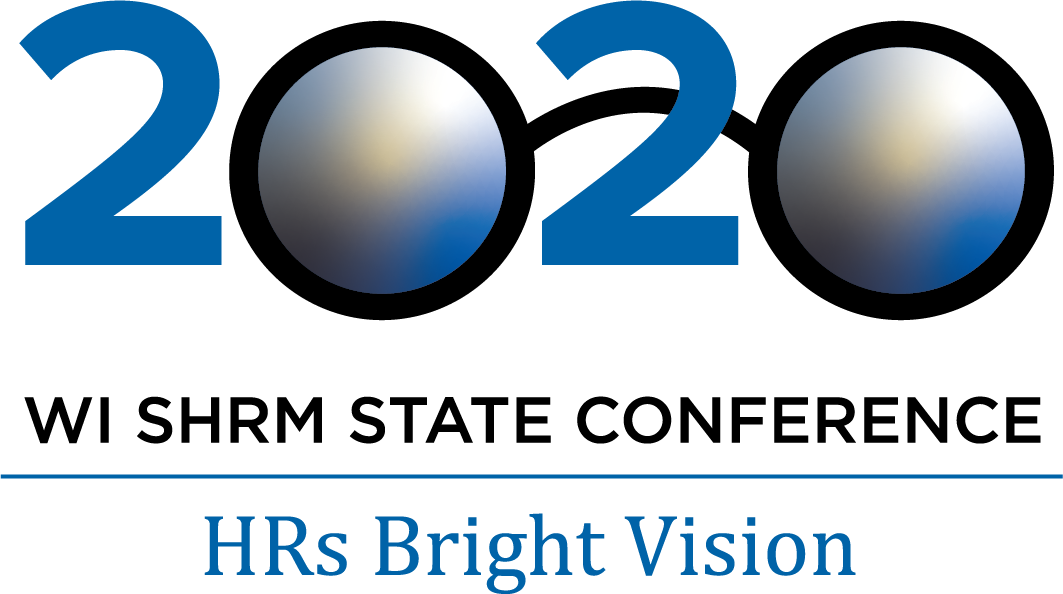 Are you interested in presenting at the WI State SHRM Conference, October 14 – 16, 2020? We are currently accepting speaker proposals!!

If you or someone you know would like to be a part of the best HR Conference in Wisconsin, please click here to submit a proposal.

To assist in preparing your proposal we have posted guidelines HERE that contain the information required on the NEW electronic submission form. If you'd like to contribute to the Professional Development of 1400+ HR Professionals, please submit your proposal today!



**NEW THIS YEAR**

– You will need to create a user account when you submit the RFP.




Please note that the deadline for submission is February 17, 2020.