Upcoming Events
October 11th - 13th, 2017
Kalahari Resorts
Wisconsin Dells, Wisconsin

Book Your Hotel Today!

January 17th - 18th, 2017
Best Western Inn on the Park
Madison, Wisconsin

Register Today!

March 3rd - 4th, 2017
Blackhawk Technical College
Janesville, Wisconsin

Register Today!

August 10th - 11th, 2017
Heidel House Resort & Spa
Green Lake, Wisconsin
Book your Hotel Today!

June 18th - 21st, 2017
New Orleans, Louisiana
Calendar of Events
Welcome Message
The Wisconsin State Council's mission is to share expertise and facilitate thought leadership to advanced human capital practices across Wisconsin.
With a goal of developing professionals and serving the HR profession, the Wisconsin State Council is a communication link between the chapters, council leaders and national.

Council Roster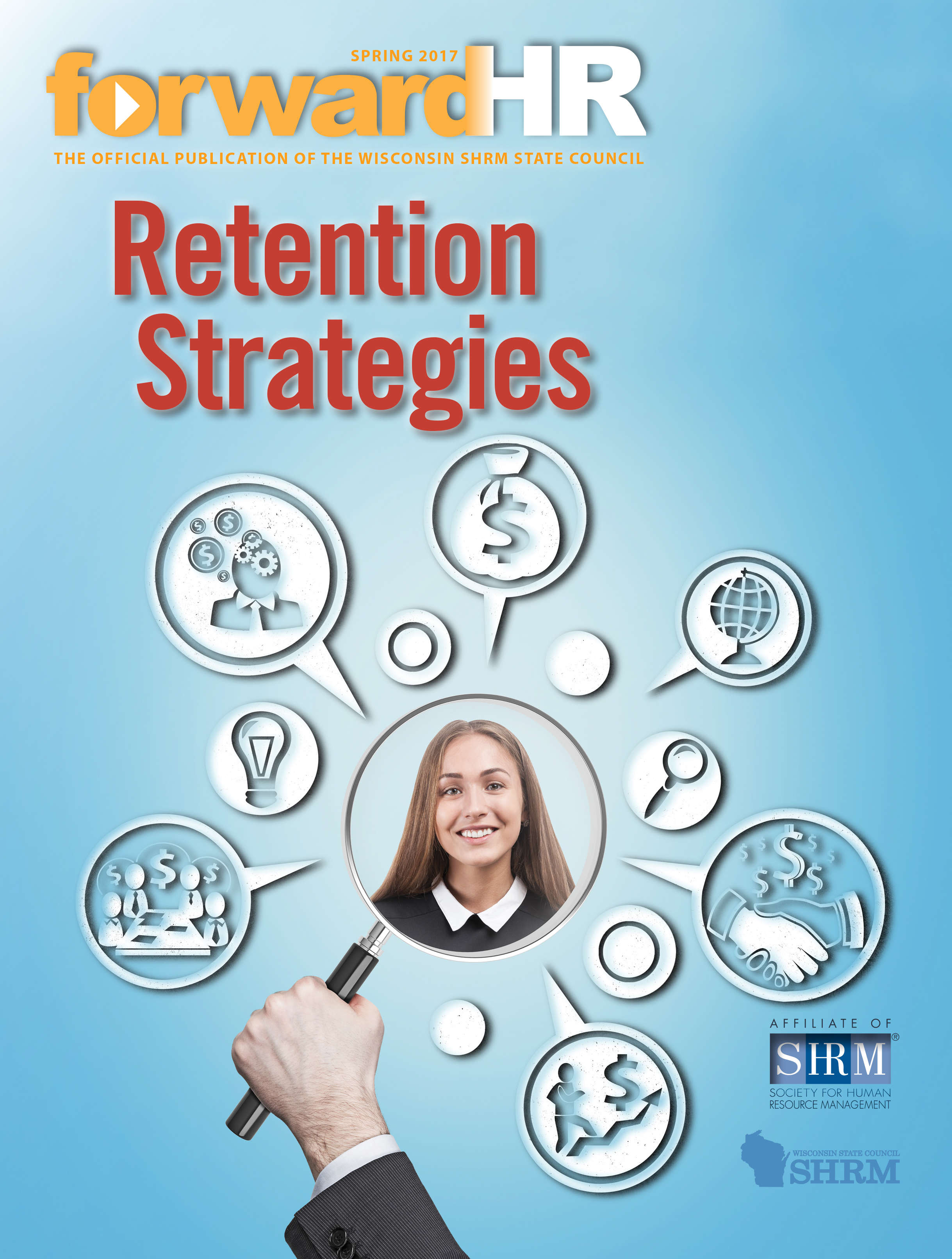 Forward HR
The official publication of the Wisconsin SHRM State Council. Each issue includes resources dedicated to professional development.
Latest Digital Edition