2015 WISHRM Diversity Advocate Award Winner
Establishing a competitive advantage in today's marketplace requires a business to have innovative, creative and agile employees. How does an organization do this? By hiring people from within the community with diverse strengths, view points and ideas! But it doesn't stop there. The organization must create an inclusive and welcoming environment allowing employees the flexibility to do their work in the most productive and efficient way possible.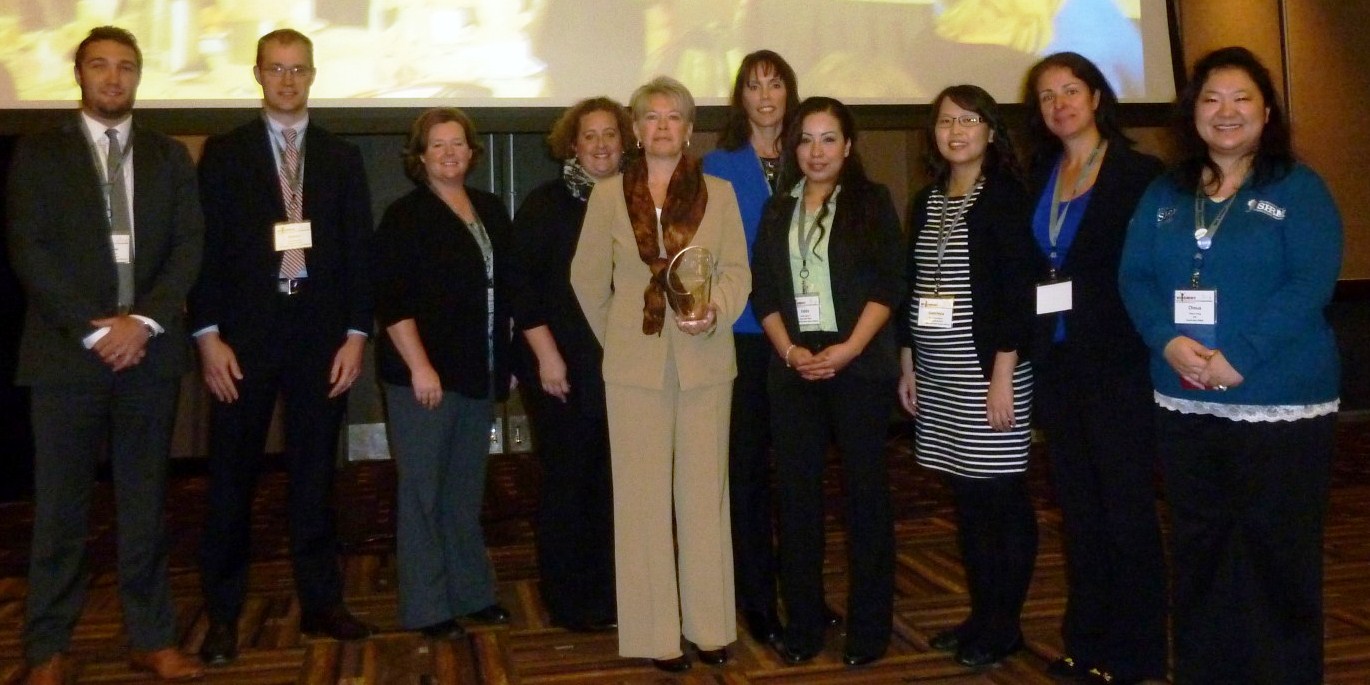 We are pleased to announce this year's 2015 WISHRM Workplace Diversity, Inclusion and Workflex Award recipient is
Associated Bank.
Associated Bank began by creating a Diversity and Inclusion Council in 2011. This team was led by the CEO and other senior leadership with a strategy involving visible leadership commitment and metrics to measure and report progress. Actions included establishing Colleague Resource Groups (CRGs); diversity growth goals; internal scorecards for tracking and reporting diversity turnover, hiring and promotions; training and communication plans; outreach strategies; supplier opportunities; and reporting to the Board of Directors.
Associated Bank's Colleague Resource Groups include:
Associated Women's Network (AWN) focusing on the personal development, professional advancement and well-being of women.
The Cultural Awareness Network (CAN) creating awareness of the diverse communities they serve and providing opportunities for colleagues to share cultural experiences.
Young Professionals of Associated (YPA) providing future leaders with career development, education and networking opportunities.
Associated Veterans Network (AVN) supporting veterans, armed services members and their families.
Associated Pride & Equality Exchange (APEX) supporting lesbian, gay, bisexual and transgender colleagues.
The Colleague Resource Groups are featured on the company intranet site, describing the purpose of each group and promoting upcoming events. Associated Bank also has intranet and external sites devoted specifically to Diversity and Inclusion. In four short years, some of their milestones reached include:
Expanded Associated's Women's Network with six regional networks
Increased CRG members by 53%
Exceeded minority hiring goal and increased minority population
Establishment of cross-CRG events and a charitable grant program
Women in 27% of senior level positions, a best in class for financial institutions
The Outreach Brand Ambassador Program provides colleagues with an opportunity to promote Associated and aid in recruiting a community of qualified and diverse candidates who are actively interested in joining the organization. Events have included:
African Heritage and City of Appleton
Business Symposium on Hiring Veterans
Cream City Foundation
Hispanic Professionals of Greater Milwaukee
Military Career Fair
And many more! Applicants noting Associated Bank's outreach efforts as the reason for applying has increased each year.
The benefit package further supports their commitment to diversity by including domestic partner coverage for medical, dental and vision insurance. Associated Bank also supports military families by offering the Deployment Trip Program to assist employees while traveling to the site from which an immediate family member will be deployed by helping to defray costs.
There is tremendous opportunity to benefit from a diverse and inclusive culture at Associated Bank. We are excited about their progress and the opportunities ahead for them.
Congratulations to Associated Bank for being selected as the recipient of the 2015 WISHRM Workplace Diversity, Inclusion and Workflex Award!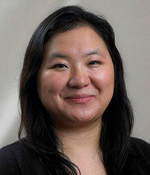 Choua Yang, PHR
WI State Council Diversity, Inclusion and Workflex Director
Em: chouavyang@gmail.com
Term Began: 1/1/14