Despite progress in the last few decades, gender underrepresentation in certain professions still lingers.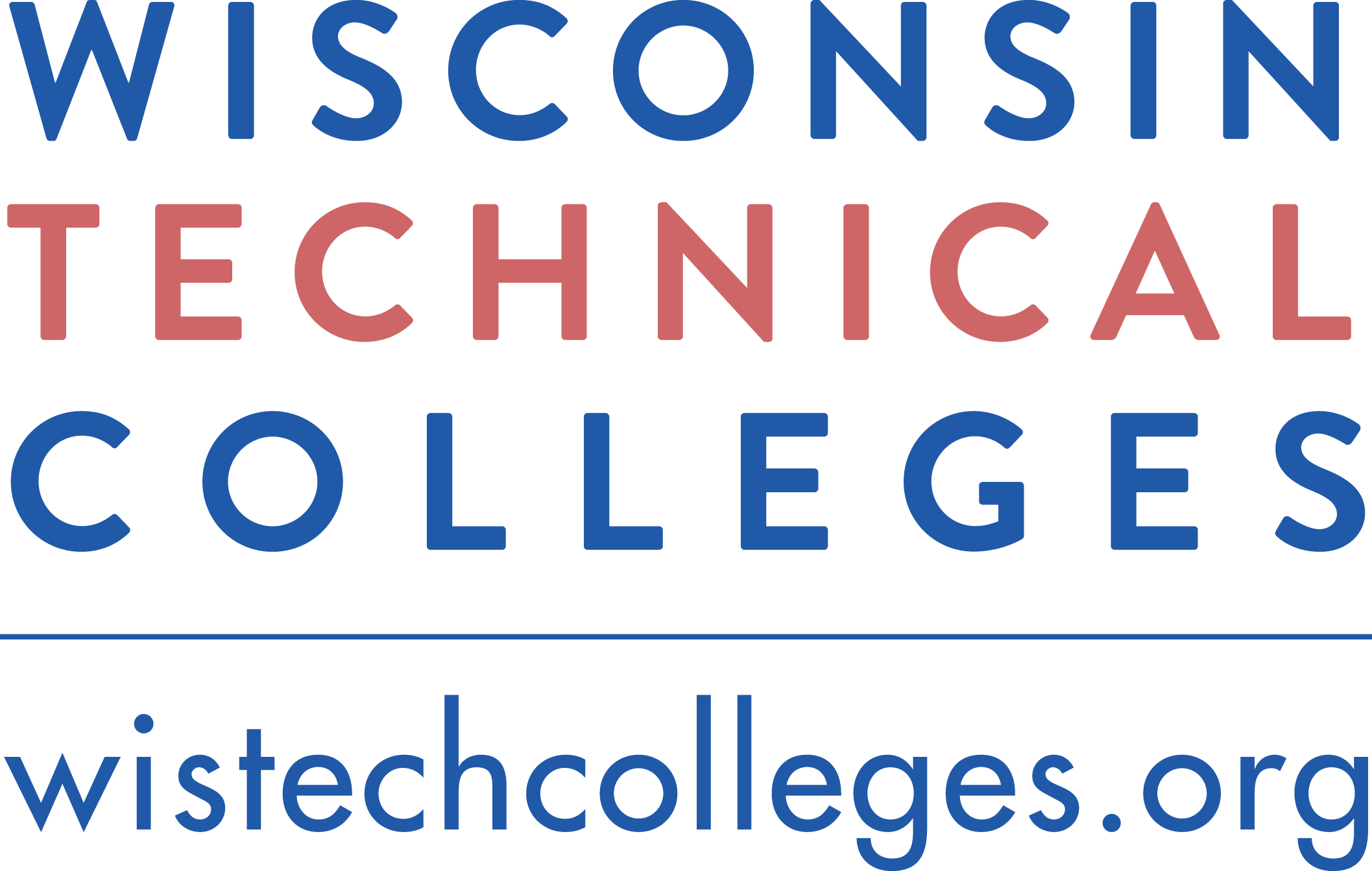 Last year, for example, women represented only 6 percent of all truck drivers. Men, meanwhile, represented just 2.3 percent of preschool and kindergarten teachers.
It's no coincidence, then, that these two occupations have been facing severe worker shortages for the last few decades. While the answer to fixing the problem of worker shortage is multi-faceted, we can start by aiming to achieve gender balance in what are considered nontraditional occupations. A non-traditional occupation (NTO) is defined as any occupation in which women or men comprise less than 25 percent of the workforce.
One way we can do this is by increasing awareness of nontraditional occupations as viable career options. "In regard to the economy and workforce, recruiting more individuals to occupations where their gender constitutes 25 percent or less of the aggregate addresses the skills shortage that many employers articulate," says Sarita Field, NTO advisor at Madison College. "There are many benefits to both the individual and community to be had from underrepresented gender populations entering non-traditional occupations."
All 16 of Wisconsin's technical colleges are taking a proactive approach to addressing non-traditional occupations in their own communities as well as across the entire state. "Our NTO advisors work to recruit and retain students in NTO programs by partnering with community leaders and employers to raise awareness regarding these occupations as a viable option for underrepresented genders," Field adds.
Apprenticeship
programs are another great way to introduce your field and teach the necessary skills to anyone who may be interested, regardless of gender. You can also set up a
youth apprenticeship
to reach high school students looking for career ideas. Contact your local technical college for more information.
Besides being able to draw from a wider talent pool, achieving gender balance in the workplace can also result in:
A more competitive workforce
Increased organizational performance
Differing perspectives
Attracting and retaining more employees
Whether or not you are considered an employer of a nontraditional occupation, we can always work to achieve gender balance as part of a more diverse workforce. Now is the time to act on those good intentions and make it a priority.
Wisconsin's 16 technical colleges serve every community in Wisconsin, providing learning opportunities close to home. The Wisconsin Technical College System offers more than 500 programs, awarding two-year associate degrees, one- and two-year technical diplomas, and short-term technical diplomas and certificates. The colleges also provide customized business solutions that help employers ensure a skilled incumbent workforce ready to improve processes or incorporate new technology. Visit
www.wistechcolleges.org
to explore all the benefits Wisconsin's technical colleges have to offer.